10 Skincare Trends We Expect To See In 2023
Looking to shake-up your skincare routine in 2023? You've come to the right place. We've rounded up advice from some of the UK's leading skincare professionals and cosmetic specialists to find out which skincare trends will be making waves next year.
Which Skincare Trends Will Be Big in 2023?
We're expecting to see a big shift in the way we see skincare in 2023, with a preference for products and treatments that do more, last longer and leave us feeling healthier. From strength-building ingredients to holistic wellness, these are the skincare trends to get on board with:
Top Trends at a Glance
Multi-use products
Eastern medicine
Blue Tansy
Skin barrier health
Peptides
Skinboosters
Injectables
Skinminimalism
Skincare-makeup hybrids
Bodycare
1. Multi-Use Products
This year, people have been looking for products that go above and beyond (and take up less space on their bathroom shelf). 'During the pandemic, many skincare products became very targeted and specific as consumers looked to heal skin concerns like 'maskne' or dry skin from staying at home in low-humidity environments,' explains Ada Ooi, TCM practitioner and the founder of 001 Skincare. 'As life has become busier, this year has seen an increase in interest around multi-purpose products that are less time-consuming but just as potent in healing and protecting the skin – which is a trend that will continue into 2023 as more people look to a simplified yet effective skincare routine.
'Products like cleansers that both exfoliate and cleanse are a must. The 001 Skincare Exfoliating and Conditioning Gel Cleanser, for example, gets rid of makeup and impurities whilst working as a natural peel with active ingredients like salicylic and lactic acid, and the Alpha Glow Flash Facial Serum-Primer-Mask acts as a powerful 3-in-1 serum, primer and mask hybrid that mimics the effects of a power facial with regular use,' says Ada.
2. Eastern Medicine
With the popularity of holistic wellness hitting new heights in 2022, expect to see this trend continue to thrive into the new year – but this time through a more global lens. 'With more people adopting a holistic approach to wellness, the rise of interest in traditional Chinese medicine and ancient practices has increased, with many people looking to herbs and plant extracts to treat their skin concerns,' says Ada. 'Not only do these ingredients work on an external level, but they aim to treat the skin on a cellular level, as well as helping to de-stress and calm the mind. Green tea is a fabulous example of a TCM ingredient currently trending in skincare that has a huge amount of benefits. Containing polyphenols, natural compounds that reduce inflammation, as well as EGCG, natural antioxidants that help prevent cell damage, green tea makes for a highly beneficial anti-wrinkle formula.
'In our Active Marine Collagen Serum, green tea extract works alongside vitamin C and citrus actives to have a brightening effect on the skin, reducing dullness and boosting radiance whilst protecting from harmful free radicals,' says Ada.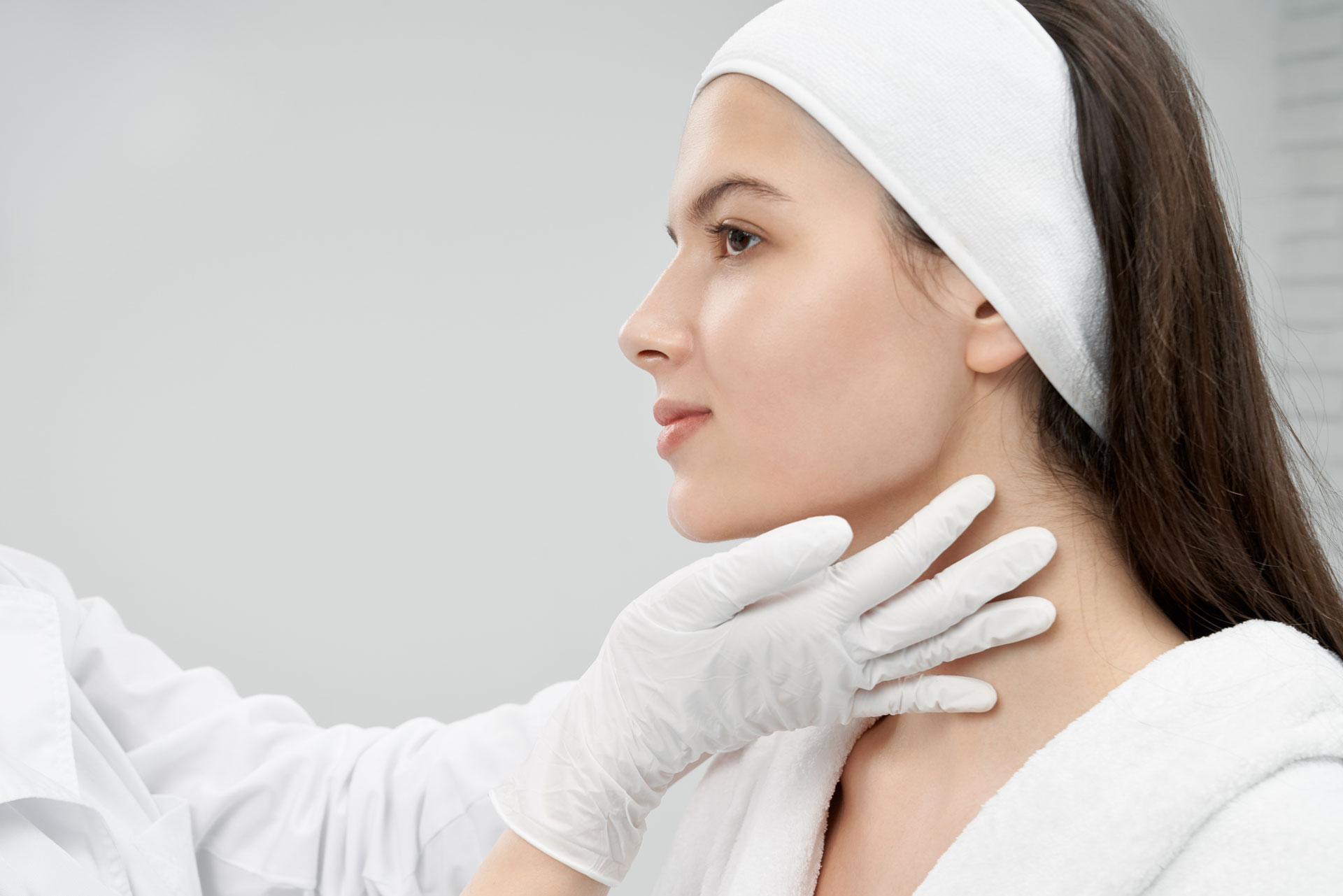 3. Blue Tansy
'The new skincare buzzword to have on your radar next year is Blue Tansy,' says Dina El Adlani, psychologist and founder of ESPÉRER SKIN CARE. 'Derived from the rare Moroccan flower of the same name, Blue Tansy is a superhero ingredient to watch out for in 2023. This essential oil has inflammatory, calming properties and has even been used by oncologists to treat patients suffering from skin burns and irritation after radiation treatments.
'Helping to clear congested skin, calm irritation, and reduce redness, this ingredient is perfect for acne-prone, sensitive complexions,' says Dina. 'It also has skin-healing effects, helping to repair the skin's natural barrier and even reducing damage from environmental pollutants and UV rays – making it a great ingredient for anti-ageing and stressed out skin. The Anti-Pollution Night Repair Face Oil from ESPÉRER SKIN CARE has an incredible healing formula containing Blue Tansy to banish blemishes, calm and protect the skin, as well as relaxing the mind and body.'
4. Skin Barrier Health
We'll also be looking for new ways to achieve a healthy glow, starting with our skin barrier. 'The health of your skin barrier is the main component that determines how healthy your skin looks,' says Dina. 'A healthy moisture barrier retains water better, keeping your skin hydrated, smooth, and improving elasticity. It also helps your skin to fend off environmental aggressors, like pollution, and be less prone to sensitivity and irritation.
'Natural, healing ingredients and makeup with hydrating formulas are going to be at the forefront for 2023 as consumers make skin wellbeing their priority,' Dina explains. 'Think tinted sunscreens instead of foundation to protect against the ageing effects of sun damage, with deeply hydrating face serums and oils creating a nourished base for makeup application. By protecting the skin's natural moisture barrier, we reduce the chance of breakouts, dry skin conditions and ageing effects, helping to create a plumped, hydrated complexion.
'An amazing face oil for skin barrier health is the Anti-Ageing Night Repair Face Oil from ESPÉRER SKIN CARE which contains small oil molecules that are able to penetrate deeper layers of the epidermis for ultimate moisture restoration,' Dina recommends.
5. Peptides
Another ingredient forecasted to make it big in 2023 is peptides, according to Alice Henshaw, founder of Harley Street Injectables and Skincycles. 'Loved by the likes of celebrities such as Hailey Bieber, peptides will be the skincare ingredient given a platform in 2023 – and rightly so,' says Alice. 'Chosen for their ability to strengthen and rebuild damaged skin, peptides are made from chains of amino acids and function like building blocks, signalling to the skin to perform functions like collagen formation and wound healing. This means that they help to correct fine lines, dullness, redness and discolouration, making them great all-rounder skincare ingredients.
'The Skincycles Bio-Cellulose Mask is a best-selling sheet mask that contains Palmitoyl hexapeptide-12, a peptide that significantly increases collagen and moisture in the skin, improving skin firmness by smoothing wrinkles and correcting age-related damage,' says Alice. 'It also works as an antioxidant to protect the skin from free-radicals and environmental damage, by binding to the free radicals and returning them to balance before they can harm your cells.'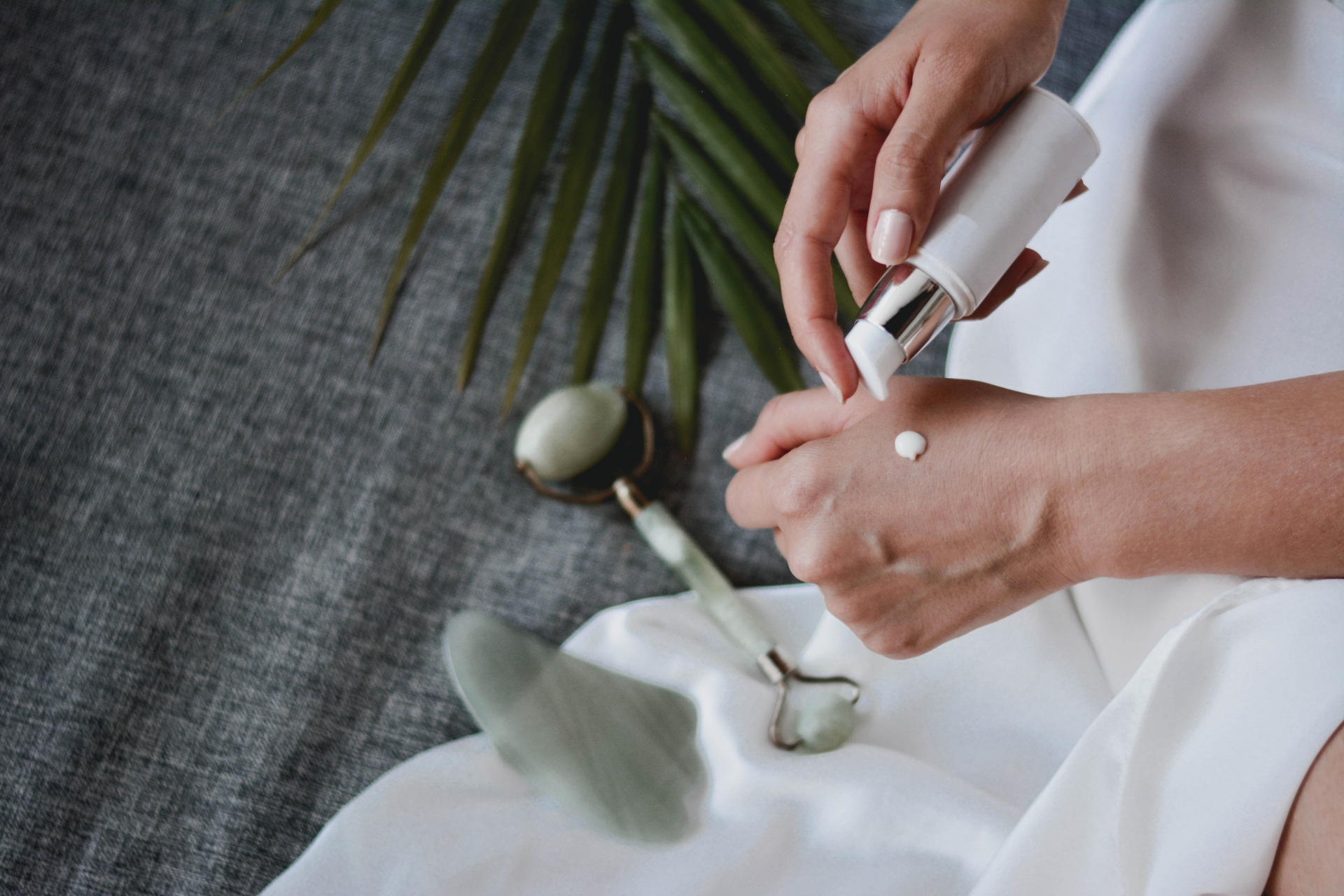 6. Skinboosters
We'll want to see our skincare go a lot further in 2023 and, to do that, many of us will go straight to the source of an issue. Enter: skinboosters. These injectable treatments are designed to deliver deep hydration. As multi-award winning cosmetic injector and founder of Mediject, Dr Sheila Nguyen, explains: 'I've seen a big rise in popularity for skinboosters like Profhilo and Sunekos, which can stimulate collagen, enhance the skin and smooth fine lines. This is a hyaluronic acid injectable (think injectable moisturiser) that will deeply hydrate. This means great skin hydration and dewy, glowing skin. As Sunekos can be used to treat the eyes, not only will it treat fine wrinkles and crepiness, it will also help brighten dark circles.'
7. Injectables
And, more generally, we're expecting to see a bigger shift towards injectables. 'I have seen a huge demand in collagen stimulating dermal fillers,' says Dr Nguyen. 'Fillers such as Ellanse are a dual purpose injectable, designed not only to treat loss of volume but also enhance skin quality through collagen stimulation. This means in addition to treating age-related volume loss, patients will benefit from improvements in skin quality and texture, such as crepiness and laxity. The overall result is all-round rejuvenation for patients, with immediate results that are super long lasting.'
8. Skinminimalism
This trend goes hand-in-hand with our new fixation on multi-use products. As Dr Ejikeme, founder and Medical Director of Adonia Medical Clinic, explains: 'We're going to see a shift in how we go about our routine in 2023. We'll be stripping back our skincare and makeup application as much as possible, avoiding the use of needless products and instead opting for the bare minimum for the most effect. Quality over quantity (using multifunctional and rich products).'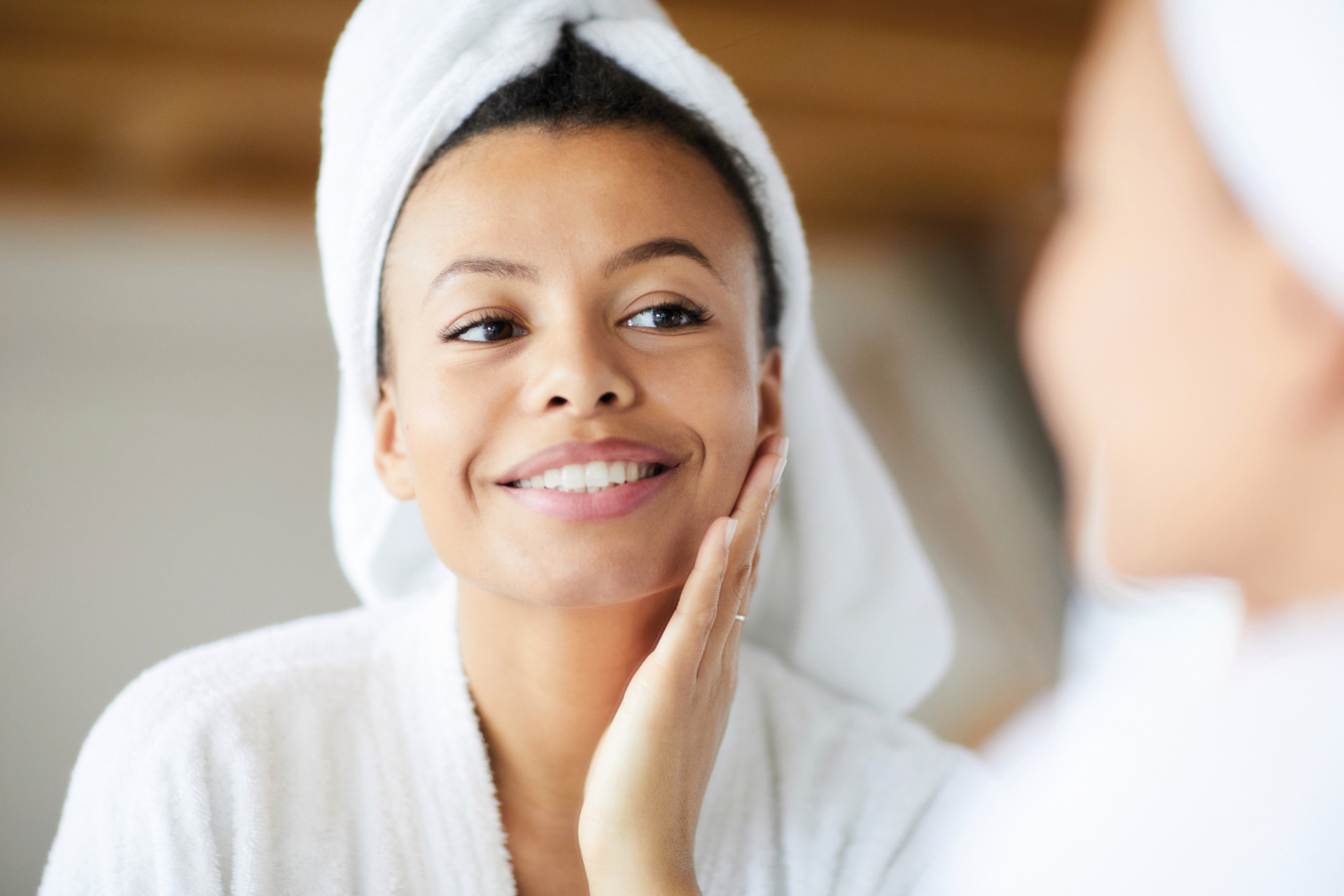 9. Skincare-Makeup Hybrids
We'll also be keen to blur the boundaries between our skincare and makeup routines, to cut down on time and avoid over-layering our products. 'Makeup products with skin care ingredients are going to be a big hit,' says Dr Ejikeme. 'The focus is on skincare, always working to improve the quality of skin even whilst wearing makeup. We are already seeing this with SPF in makeup and lip oils instead of lip gloss, but in 2023 this is going to become more refined and expected.'
10. Bodycare
We've been told this many times by skincare professionals, but it continues to be a missed opportunity in our daily routines: giving attention to your body as well as your face when it comes to skincare. 'Bodycare is the new skincare,' highlights Dr Ejikeme. 'Some skincare trends will phase out in 2023, making room for us to focus on ourselves as whole – leading to a spike in bodycare. Products that combine skincare and bodycare are already on the rise, but the trend will only get bigger next year.'