5 ways to mix simple but luxurious shirts
Pair a simple white button-up shirt with high-waisted black trousers and statement heels for a chic and sophisticated look.
2. Tuck a simple black or white shirt into a pleated midi skirt and add a statement belt to create a stylish and feminine outfit.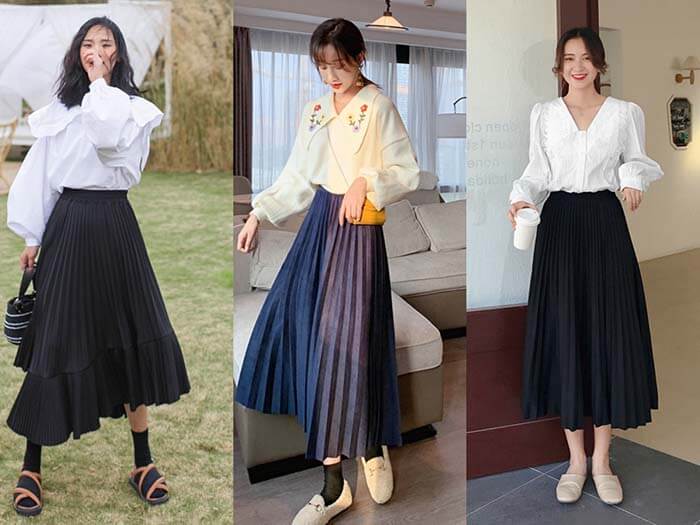 3. Pair a crisp white shirt with tailored shorts and strappy sandals for a fresh and summery vibe.
4. Mix a simple striped shirt with a pleated metallic skirt and ankle boots for a playful and fashion-forward look.
5. Experiment with patterns by wearing a printed shirt, such as floral or animal print, and style it with neutral bottoms and accessories to let the shirt be the focal point of your outfit.