6 ways to wear a cardigan that is both youthful and flattering
Cardigans are versatile wardrobe essentials that can effortlessly elevate any outfit. With their ability to add both warmth and style, they are a perfect choice for achieving a youthful and flattering appearance. To prepare for the upcoming cold season, what are you waiting for? Immediately apply these 5 lovely ways to wear a cardigan. In this article, we will explore some helpful tips on how to wear a cardigan in a way that is both trendy and figure-flattering.
Choose the Right Fit:
To achieve a youthful and flattering look, it is essential to select a cardigan that fits you well. Opt for a style that skims your body without being too tight or too loose. A cardigan that hugs your curves in the right places can create a slimming effect and accentuate your natural shape.
Experiment with Lengths:
Consider the length of the cardigan when choosing one that flatters your figure. If you have a petite frame, opt for a cropped or waist-length cardigan that won't overwhelm your proportions. On the other hand, if you are taller or have a longer torso, longer cardigans that hit mid-thigh or below can add a touch of elegance and elongate your silhouette.
Play with Colors and Patterns:
To achieve a youthful and trendy look, experiment with cardigans in vibrant colors or eye-catching patterns. Bold hues like mustard yellow, cobalt blue, or coral can instantly add a pop of color to your outfit. Alternatively, try cardigans with playful patterns such as stripes or florals to inject personality into your look.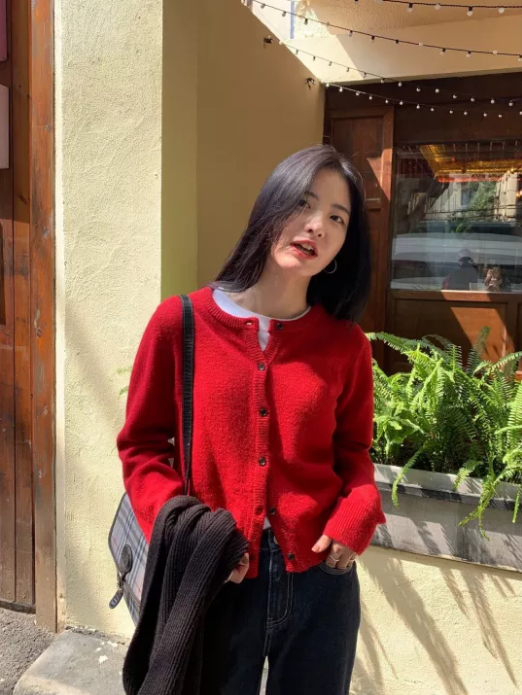 Layer with Confidence:
Cardigans are perfect for layering, allowing you to create different looks depending on the occasion. Layering a cardigan over a blouse or a basic tee can add depth and dimension to your outfit. For a more youthful vibe, experiment with contrasting colors or textures. Pair a chunky knit cardigan with a flowy dress or a denim shirt with a lightweight cardigan for a casual yet stylish ensemble.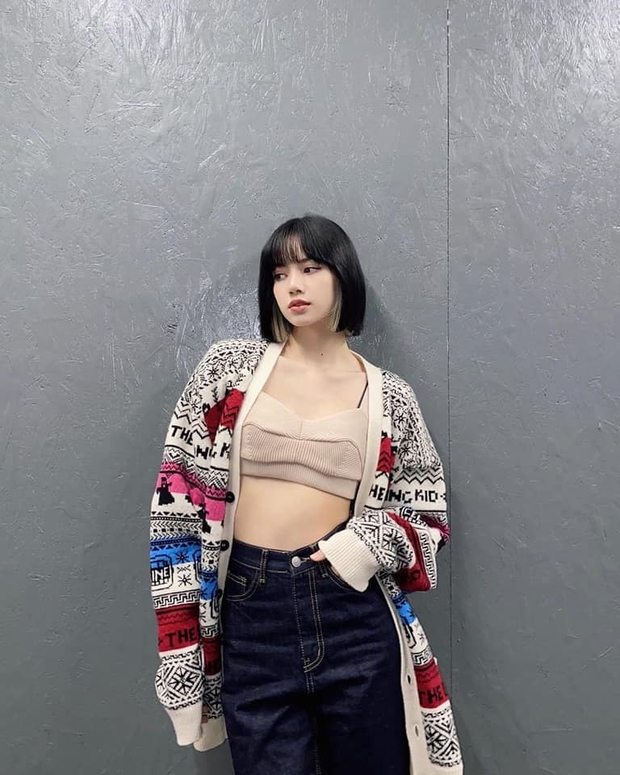 Define Your Waist:
To maintain a flattering silhouette, consider cinching your cardigan at the waist. Use a belt or tie the cardigan with a knot to create a defined waistline. This technique can help accentuate your curves and create a more youthful and feminine look.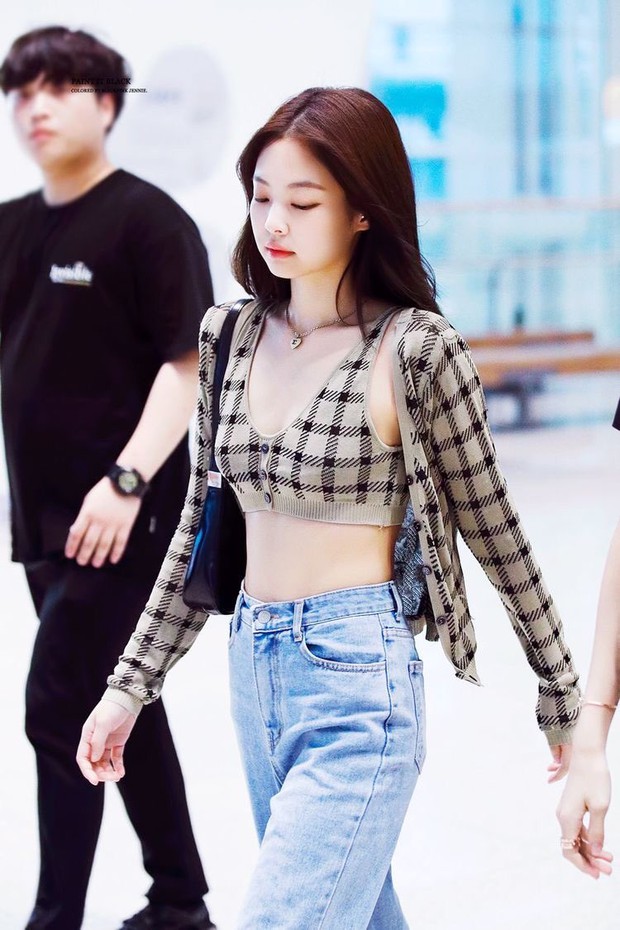 Opt for Modern Details:
Choose cardigans with modern details to add a contemporary touch to your outfit. Look for cardigans with unique buttons, statement sleeves, or interesting textures. These small details can make a significant difference in transforming a basic cardigan into a stylish fashion statement.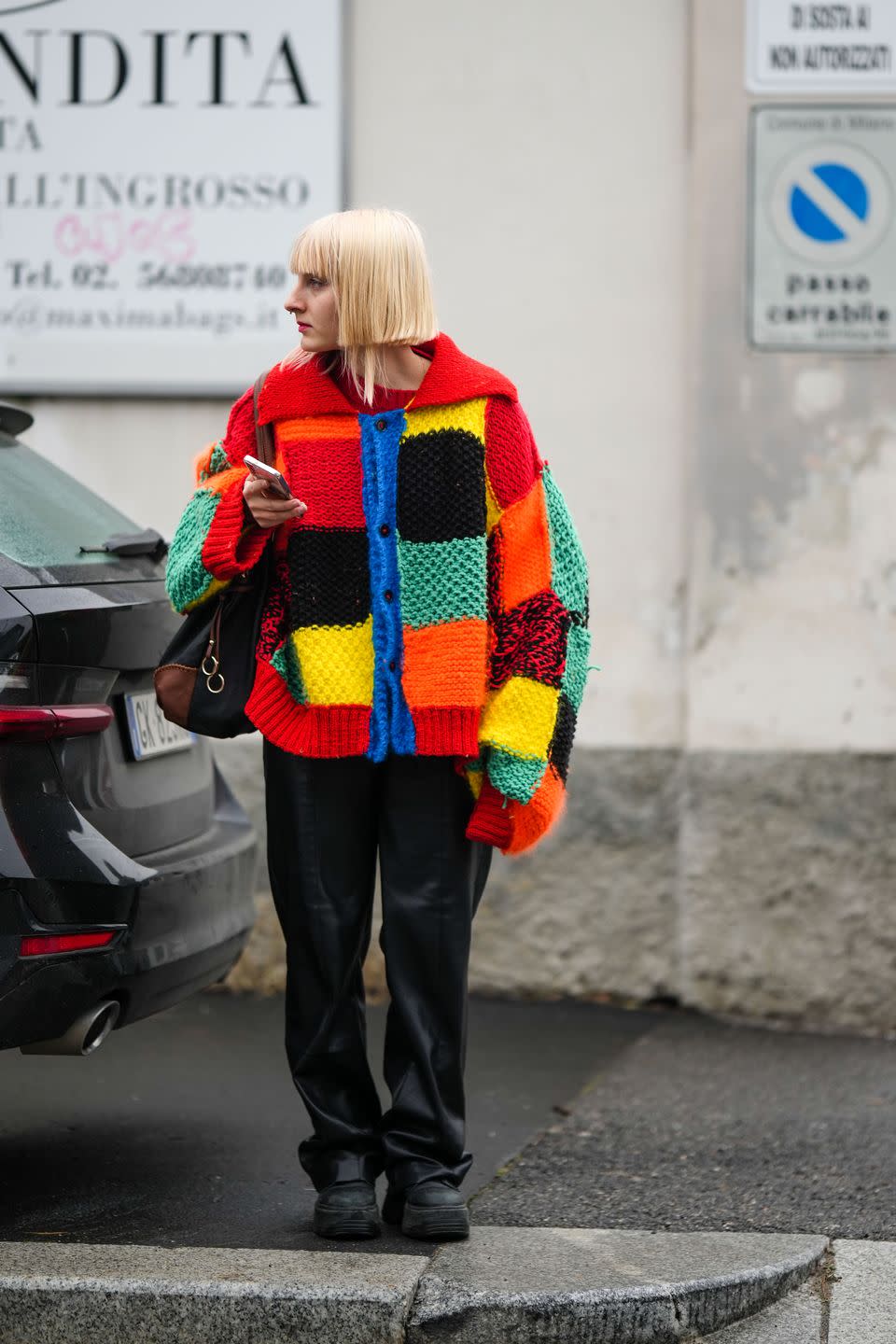 When it comes to wearing a cardigan in a way that is both youthful and flattering, the key lies in selecting the right fit, experimenting with lengths, colors, and patterns, layering with confidence, defining your waist, and incorporating modern details. By following these tips, you can create stylish and age-appropriate outfits that highlight your best features and make you feel confident and fashionable. So, go ahead and embrace the versatility of cardigans, as they can be a game-changer in your wardrobe.