AW23 Skincare Trends To Have On Your Radar
As we head into the darker months, we'll be looking for a skin boost that will leave us with a glowing look and feel. Keen to get ahead of the curve this season? Then dive into these AW23 skincare trends for inspiration.
The Biggest Skincare Trends For AW23
This season, we're looking for a skincare routine more attuned to our lifestyles – whether that means syncing up to your menstrual cycle, cross-referencing your star sign or just looking out for ingredients you know your skin loves. Here are the upcoming skincare trends for AW23.
Top Trends At A Glance
Personalised Skincare
Cyclical Living
Scalp Health
Decline Of Clean Beauty
Astro-Skincare
Menopause-Focused Skincare
Neck & Jawline Targets
Tripeptides & Ceramides
Skincare For Teens
Skin Barrier Health
Facial Peels
Sun-Care
1. Personalised Skincare
While we previously forecasted this trend to be a big one for the year back December, it seems that personalised skincare is still going strong as we enter the colder months. This is all about finding the right brands, products and ingredients that work the best for you and your skin. 'Now that lab-science is a truly integrated part of skincare, reaching as far as vegan brands, what's to stop your skincare being more personalised to you,' asks beauty expert Wizz Selvey, founder and CEO of Wizz&Co. 'Brands like Skin & Me offer customised, luxury skincare that they can deliver to customers' homes – and this is quickly becoming a popular model for other brands looking to step up their game.'
2. Cyclical Living
Those with a period will often see fluctuations in their skin throughout their cycle, from acne and dryness to irritation and flare-ups. With the growing popularity of period tracking apps and holistic health, many are starting to adjust their skincare routine based on their cycle. 'The Natural Cycles app has been recommending this for years, but now that the conversation around periods, cycles and how our hormones and skincare are linked to this has opened up, luxury skincare experts are moving towards solutions for each phase of your time of the month,' says Wizz. 'The goal is to sync your skincare to your cycle.'
3. Scalp Health
Skincare doesn't stop at you face – you should be looking after the areas you don't always see in the mirror, too. Wizz notes how, this season, there's likely to be a bigger interest in the 'skinification' of scalp health, and how the skin there can impact the look, feel and health of your hair. 'Following the rosemary oil trend on TikTok, more and more shoppers are starting to pay attention to their scalps – the "root" of great hair,' says Wizz. 'This is something that will flourish this season and in 2024.'
4. Decline Of Clean Beauty
The skincare industry is awash with vague buzzwords and misleading terms, one of the biggest being 'clean beauty'. But Wizz indicates that, as we become more label-savvy when shopping, we'll soon be shifting away from this strand of beauty in favour of tested ingredients. 'As we all become more and more aware of greenwashing, and brands pulling the wool over our eyes, the luxury industry is moving towards lab-made excellence,' says Wizz. 'These products will end up being purer, more potent for skin and have less of an environmental impact due to years of research into safer and more effective growth.
'And when it comes to natural and organic products, there will be even more focus on manufacturing, ingredients, performance and provenance,' she adds. 'An interesting evolution will be how ingredients are grown to ensure the best quality. I predict that biotechnology is the future, combining nature and science to create more sustainable products. Why not take the best of nature and the advancement of science to make a more sustainable product, if we all used natural skincare there wouldn't be enough resources?'
5. Astro-Skincare
Are you one of those people that likes to regularly check in on their horoscope? No shame here – some skincare solutions are being formulated around star signs to combine personalised skin health with elements of astrology for bespoke treatments. 'This trend aligns your skincare to your astrological chart,' says Wizz. 'Some recent examples I've seen are Salon C Stellar's Astro Facial, which is based on neurocosmetics and explore the connection between the brain and the skin. There's also Children of the Earth Skincare, which aligns its skincare products to your star sign (used to indicate character and the types of skin problems) by using astrobotany.'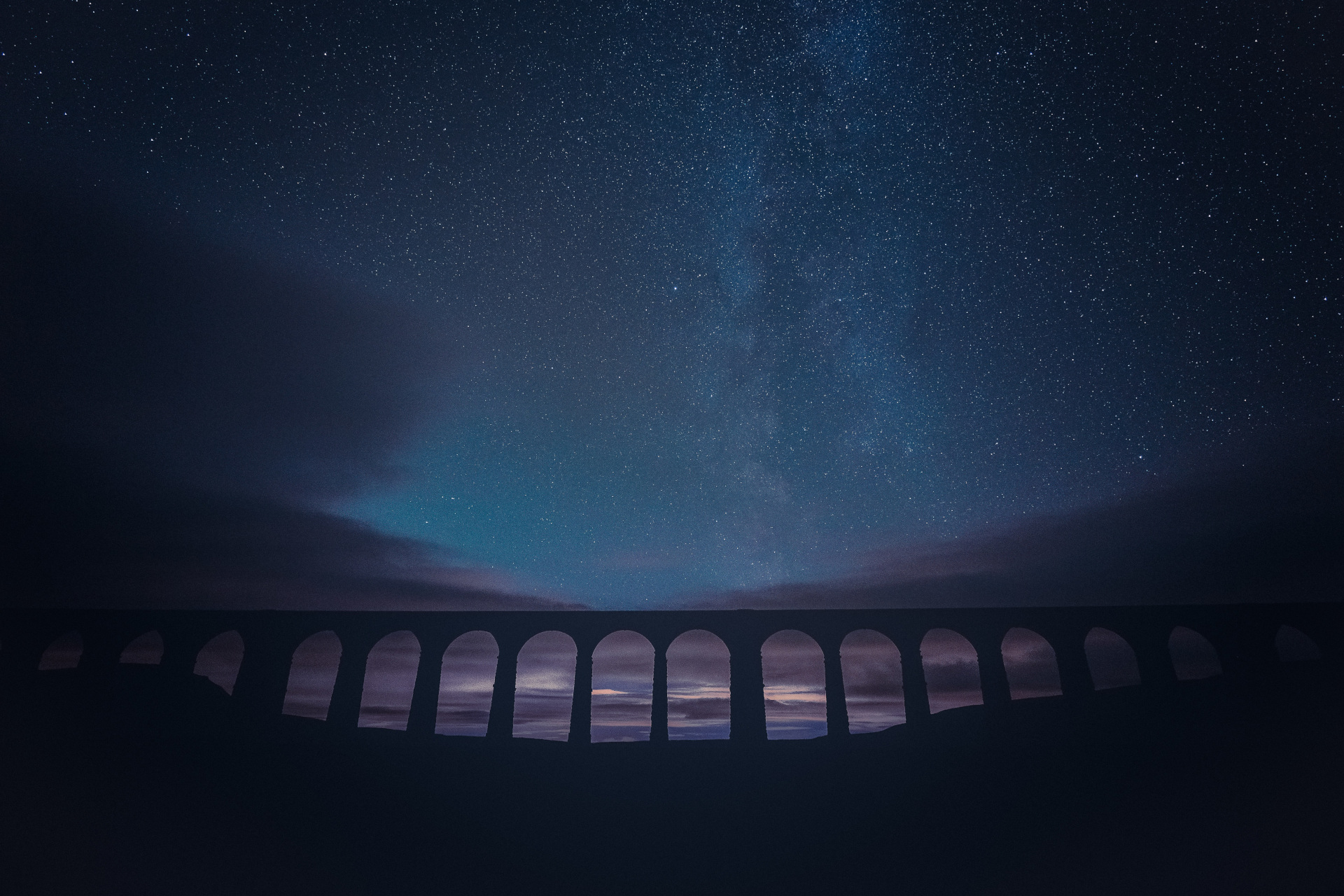 6. Menopause Skincare
And when it comes to the changes in skin that accompany menopause, it's also anticipated that skincare will adapt to offer more bespoke routines. 'Skincare for the menopause is now taking centre stage,' says Katy Eccles, Education Director at PRAI Beauty. 'When we first launched MenoGlow three years ago, it was a completely new category and still fairly taboo. But customers are now actively seeking out targeted skincare for the perimenopause and menopause, that help to boost collagen, address dryness and sensitivity. This will move into bodycare for the menopause too, as dryness doesn't just affect the face.'
7. Neck & Jawline Targets
Speaking of bodycare, Katy also indicates that we'll be extending our routines to better take care of our necks and jawlines. 'Gone are the days where facial skincare is carried down to the neck and chest. Science has shown that the fragile skin on the neck, decolletage and jawline area require specific formulas that address the texture, tone, hydration and, importantly, elasticity in this area. Coupled with a rise in neck yoga, neck care is also grabbing the attention of a younger 'tech neck' generation in their 30s.'
8. Tripeptides & Ceramides
The buzzwords on everyone's lips this season are tripeptides and ceramides, says Clare Hopkins, CEO and Co-Founder of Balance Me. 'With a massive focus on high-performance active ingredients that address changes to oestrogen levels and skin in midlife, tripeptides and ceramides are becoming the buzzword in skincare,' she explains. 'There is also a rise in nature identical ingredients; lab made synthetic ingredients which mimic chemicals found in nature. Tripeptides work as a 'filler' to help refine wrinkles from the inside out, boost collagen and support the natural structure of the skin's matrix to produce a visible smoothing and lifting effect. Ceramides are brilliant for protecting the skin barrier and retaining moisture.'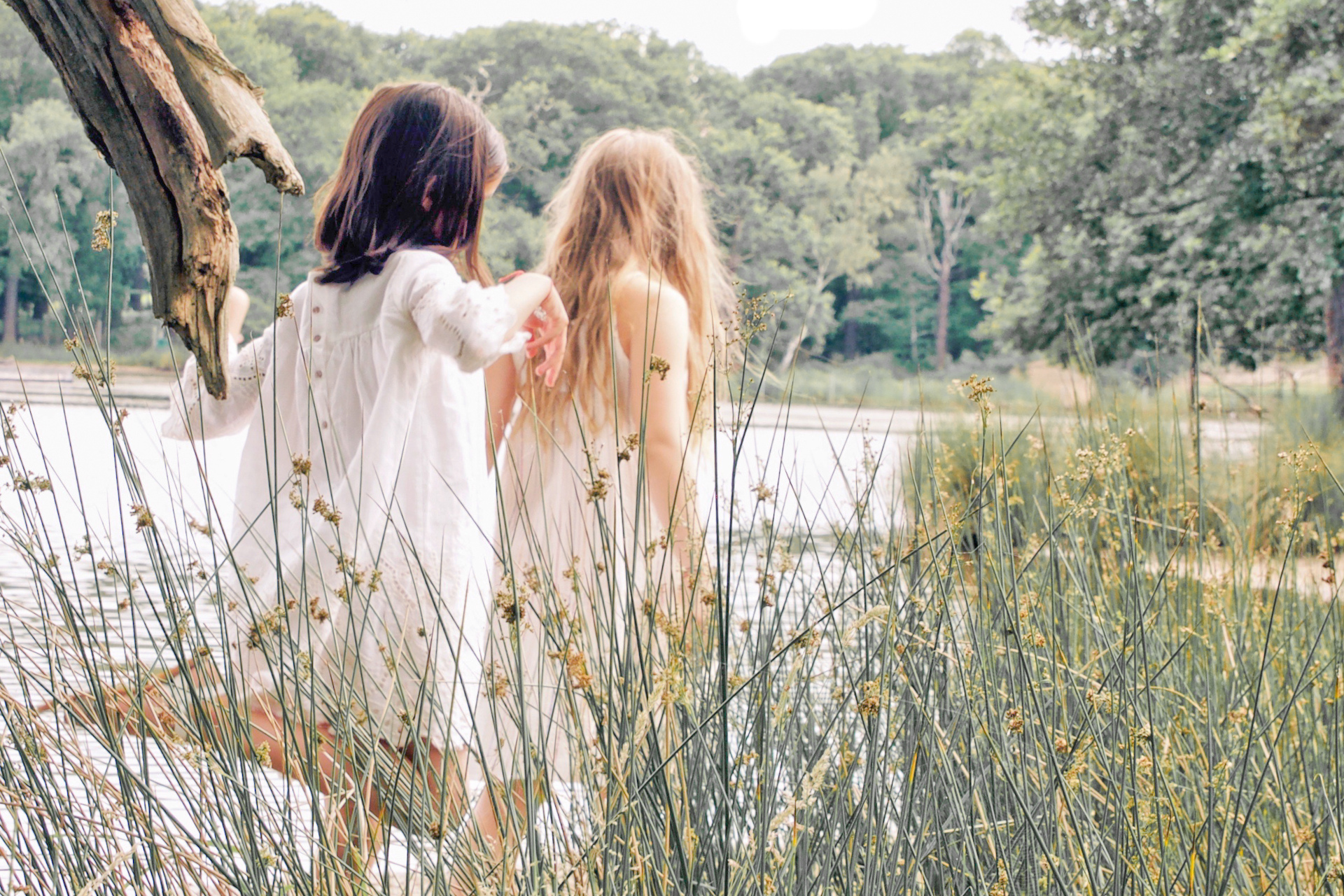 9. Skincare For Teens
'We're also seeing a greater demand in good skincare for teens,' adds Clare. 'When we were growing up this simply didn't exist, so we're having to educate ourselves – as our hormones decline in perimenopause, our teen children's hormones are increasing and both require good actives that also calm and balance the skin.' Read our guide to creating the perfect skin care routine for kids and teens here.
10. Skin Barrier Health
Another trend we saw brewing at the end of last year, skin barrier health is still a primary concern this season. 'When it comes to the health of our skin microbiome, it's especially important to focus on the health and diversity of our skin barrier,' says Sara Waterman, Senior Aesthetician at Young LDN. 'A healthy skin barrier can act as a smart and protective shield, and when functioning at optimal capacity it can make smart decisions on what can absorb into the skin and what is blocked. Therefore, a strong skin barrier protects the skin from inflammation and infection as well as keeping irritants and pathogens out and keeping moisture in.
'If one strain in our skin microbiome overgrows it could lead to an imbalance which could manifest to a number of genetic issues such as eczema, acne or psoriasis,' she adds. 'A skin unbalance can also increase the skin's rate of ageing and become sensitive causing a lack of elasticity, fine lines and wrinkles or even an uneven skin tone.'
11. Facial Peels
Hit the sun a little hard this summer? Now's the time to give your skin a little TLC. Dr Raffaella Gabassi, a Facial Aesthetics Practitioner and Cosmetic Dentist based on Harley Street, says that facial and body peels for dark spots and sun damaged faces, necks and hands are the way to go. 'Medical peels such as the VI Peel are becoming increasingly popular. This procedure is commonly used to treat signs of aging, to improve skin texture and to correct pigmentary issues with minimal downtime and no discomfort,' she says. 'The VI Peel works by exfoliating your skin and stimulating the production of new proteins. It is safe for all skin types and it can be used on your face, chest, eyelids, hands, and back. The effects are very noticeable.'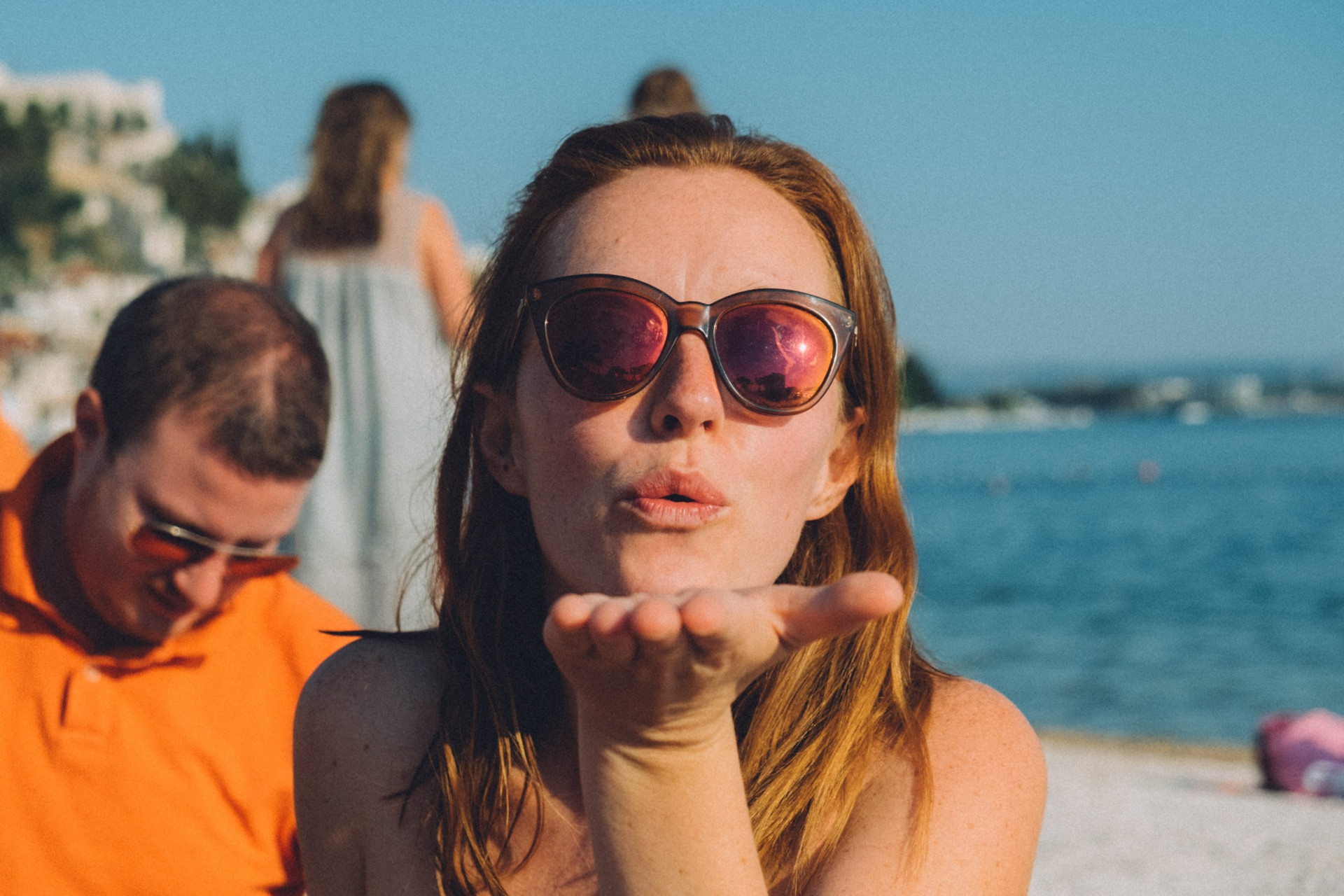 12. Sun-Care
Speaking of sun-care, it is set to play a vital role in your daily routine going forward. 'The evolution of sun-care will be a huge trend for next few years as industry continued its advances in sun protection formulas,' says Izabela Pawlitka, skin specialist, master facialist and head aesthetician at Dr David Jack. 'Around 50 percent of patients that visit our clinic still believe that SPF50 is an optional layer and only needs to be used in the summer. Sunscreen is essential for various purposes including anti-aging, anti-melanogenic and skin cancer prevention.
'Many people only have their sunscreen handy during the summer months, but you need to wear sunscreen everyday whether it's sunny or cloudy,' she adds. 'It is really important to remember to wear your sunscreen every day or you may be putting your skin at risk. Protecting yourself from harmful UVA and UVB rays should always be your priority. In addition, blue light protection should be part of your SPF as a digital shield.'