Generation Z are shamelessly embracing dupes of their favourite brands
Generation Z are known for moving the needle but there's proof this generation is the "fakest" yet.
"Is this real or fake?"
The answer might phase Millennials or Boomers, but Generation Z will only care about the price.
Generation Z is the fakest generation yet because they unashamedly love finding, spruiking and championing dupes of their favourite brands.
Millennials were famously big on brands and there was a solid period where anything with a giant logo was considered the epitome of high fashion.
We can never forget the era of Paris Hilton in the early 2000s, which exclusively involved the heiress trotting around with an oversized Louis Vuitton bag attached to her.
Kim Kardashian, Lindsay Lohan and Nicole Richie were also the faces of the obnoxious, but fun, trend.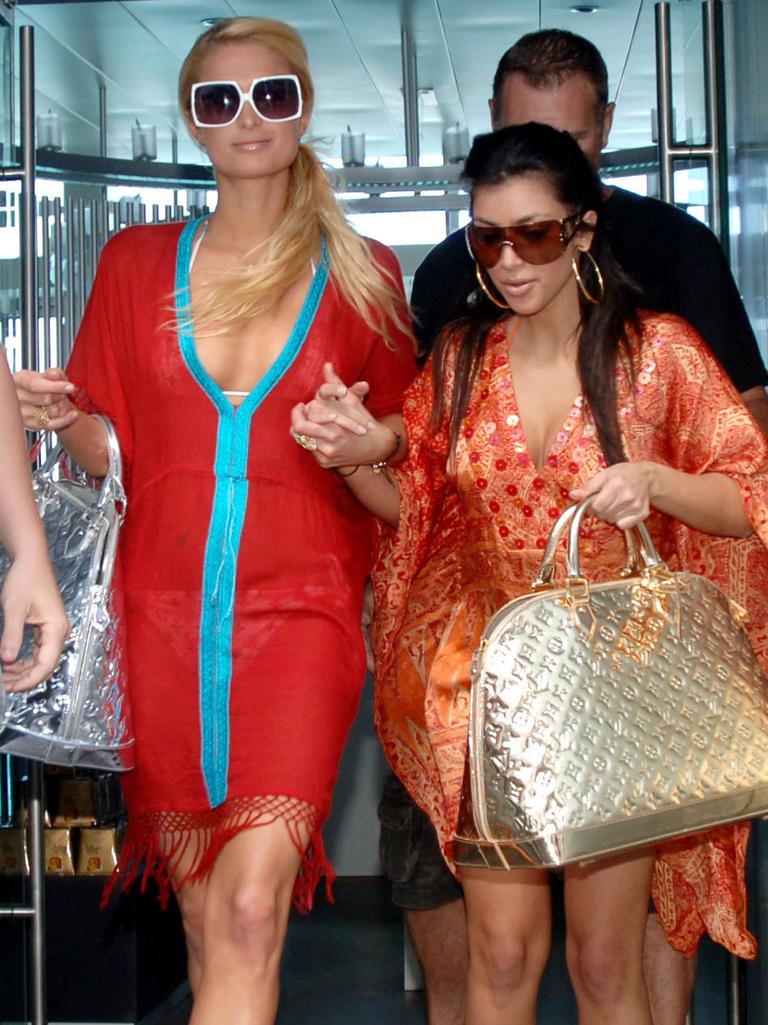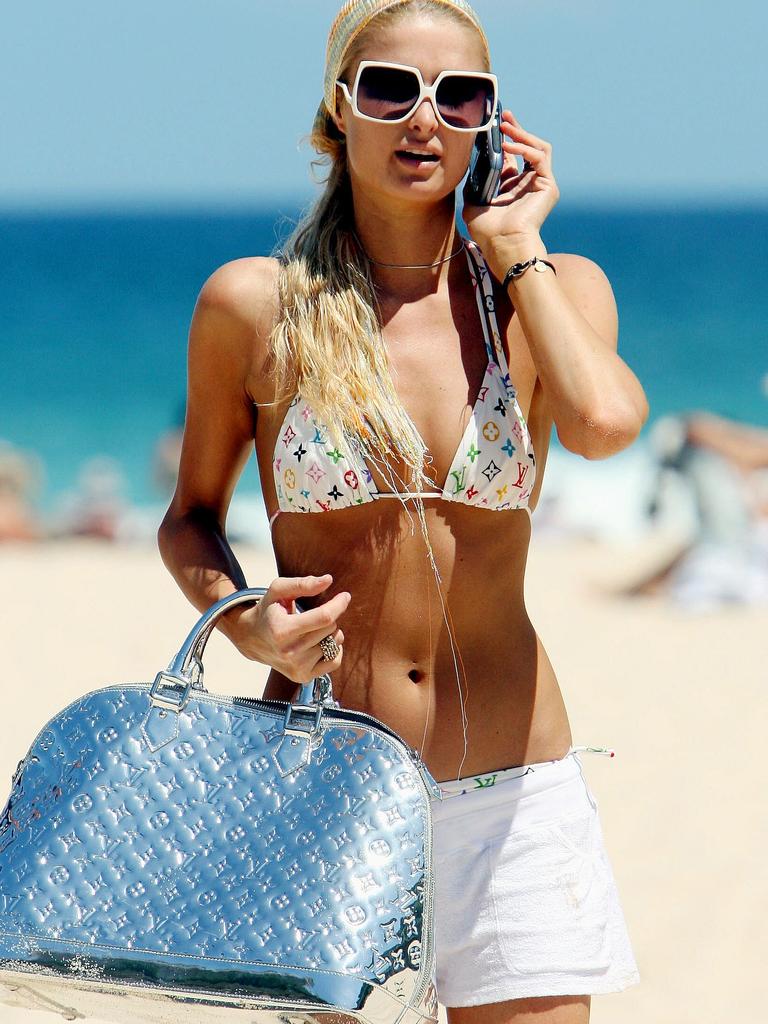 Back then, if you purchased a fake to copy the designer trend, you desperately tried to pass it off as real.
Gen Zers are equally brand-obsessed but they've taken a bolder approach to the knock-off trend and have shamelessly embraced the dupe economy.
The younger generation's frank approach to finding cheaper alternatives could be attributed to the financial times we are living in.
Inflation is at seven per cent and the cost of living crisis has dominated the national conversation throughout 2023 and 2022.
The financial landscape isn't setting up young people to be able to splurge on clothing, make-up and shoes, but they aren't letting that stop them.
There's no denying buying a cheaper copy of a designer item has become routine and broadly accepted and it isn't seen as dodgy or uncool.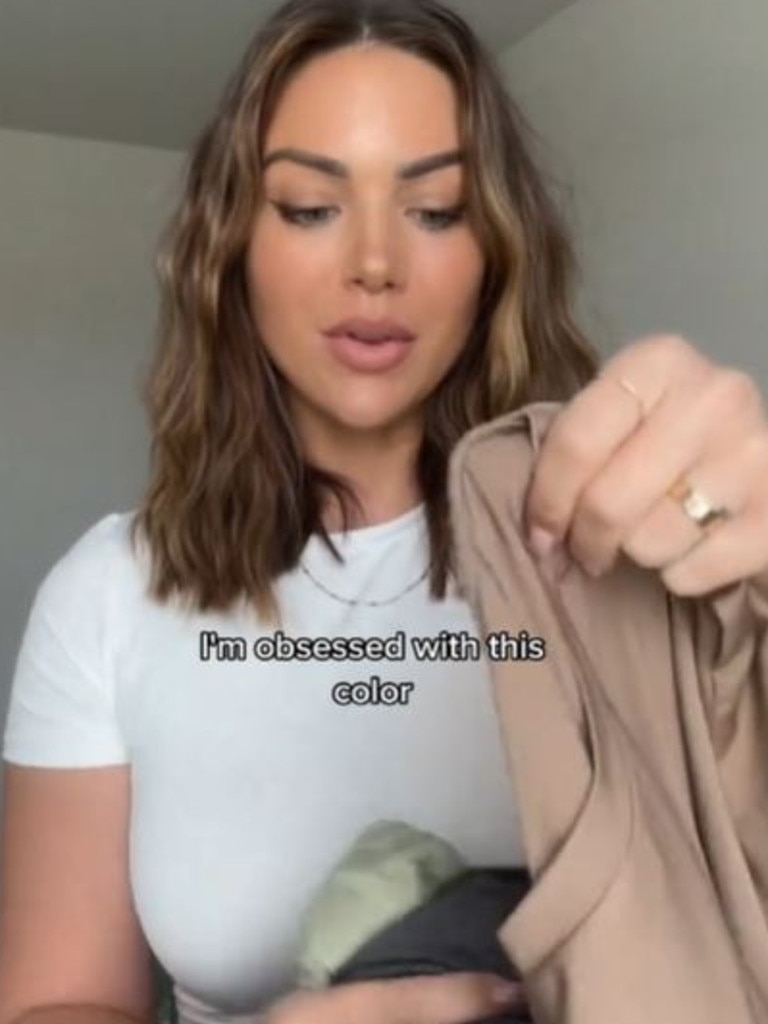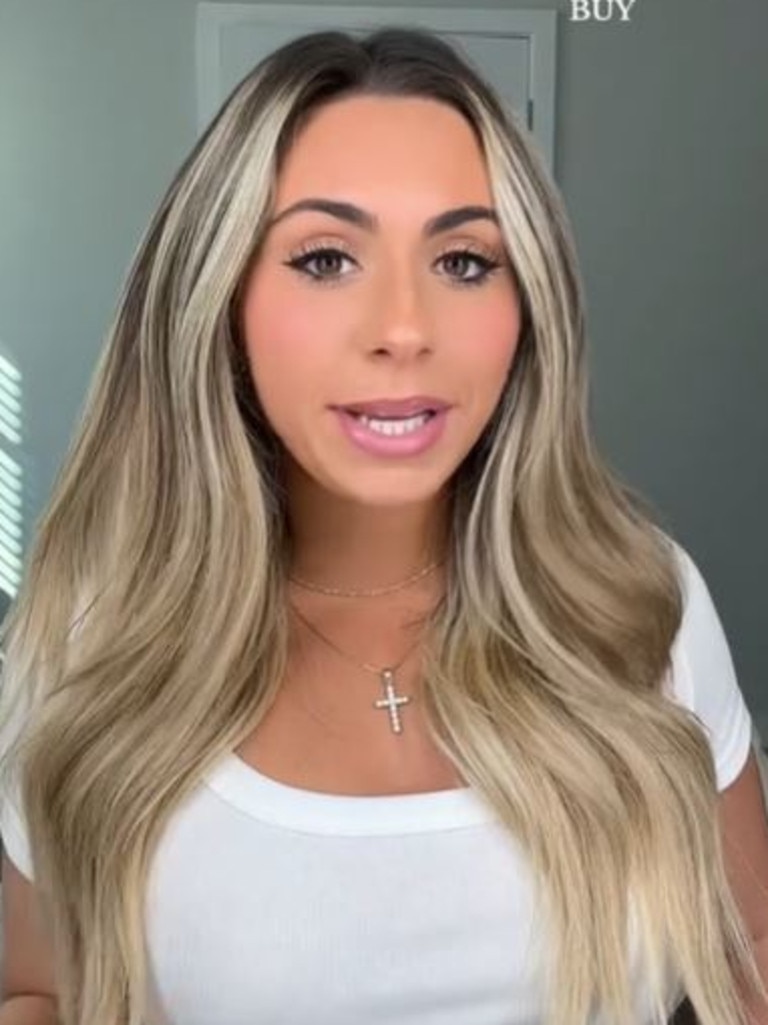 Gen Zers have turned finding dupes of popular brands like Skims and Adidas into content online, and the videos are creating excellent social currency.
TikToks of women sharing their favourite dupes of big brands are amassing millions of views and thousands of comments.
Dupe culture has reached such a fever pitch that social media 'it' girl Matilda Djerf has deleted her TikTok account amid an alleged copying saga.
There are accusations that the team behind her brand, Djerf Avenue, are reporting small TikTok creators for who have shared dupes of her products for copyright infringement to have their videos taken down.
It is unsurprising that brands are pushing back, considering how mainstream dupe culture has become.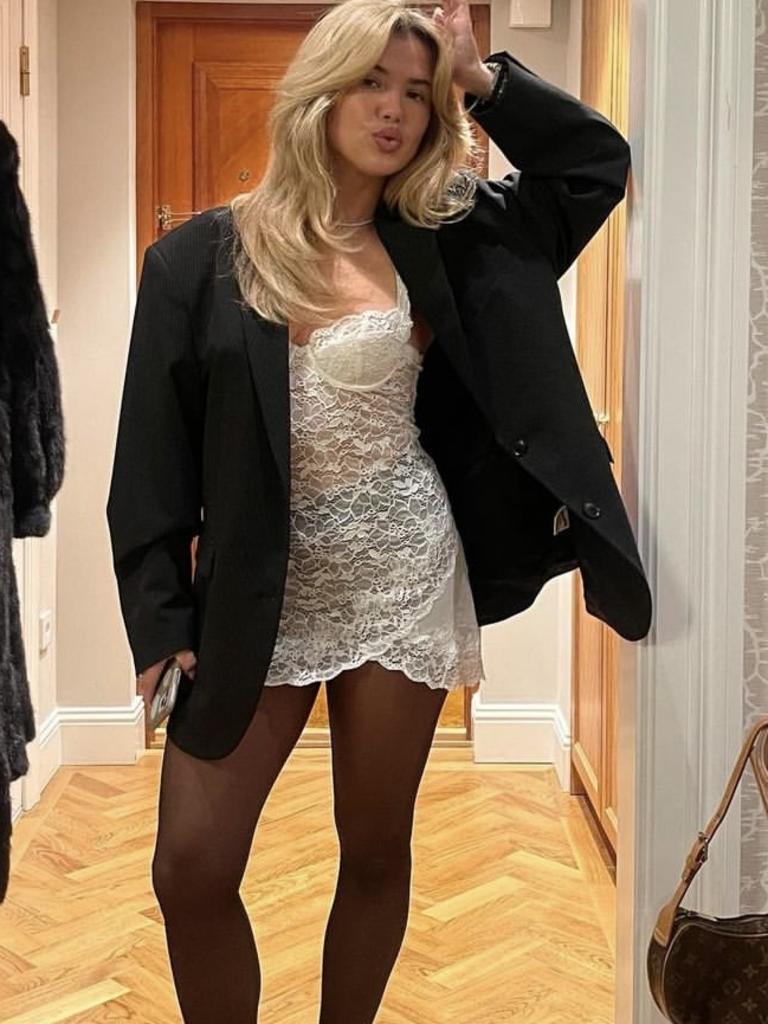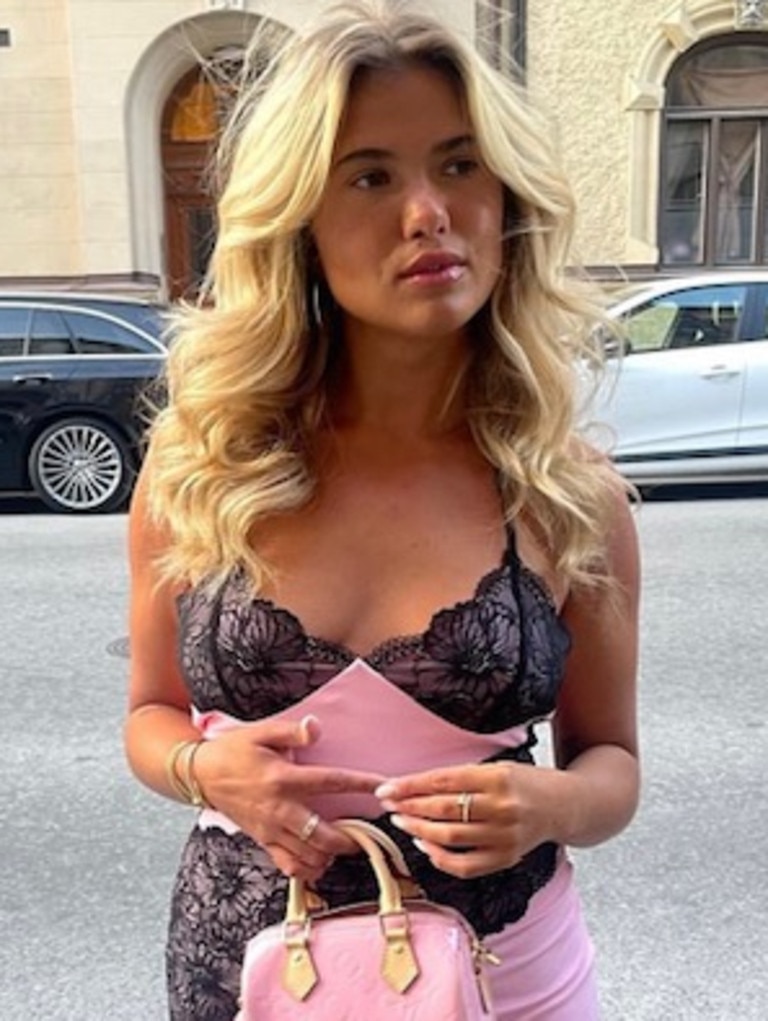 Kim Kardashian's brand Skims is a popular clothing line for which young people want to find cheaper alternatives.
Many Gen Zers aren't prepared to pay such a steep price tag; instead, they find similar versions and share them with their followers.
Creator Loz Curtis racked up over 140,000 views by sharing that she'd found a dupe for the famous $142 Skims dress at Kmart for the incredible price of $25.
She posted a TikTok of her trying on the dress, raving about the quality and fit, and added that she loved the way it fit around her "bum."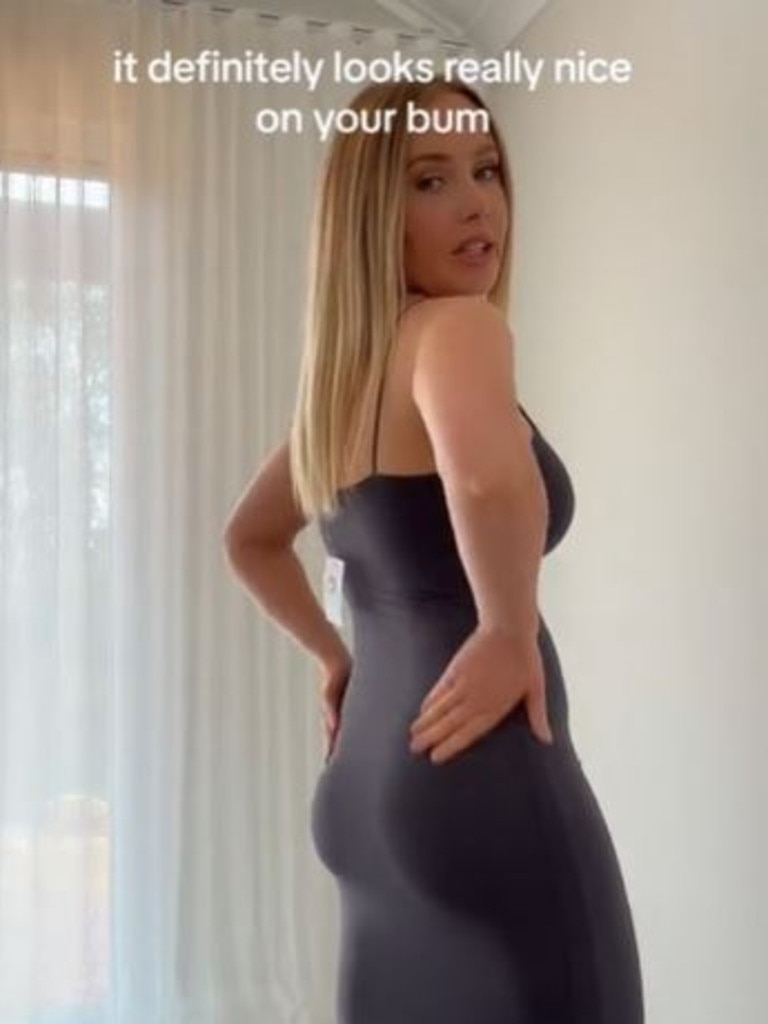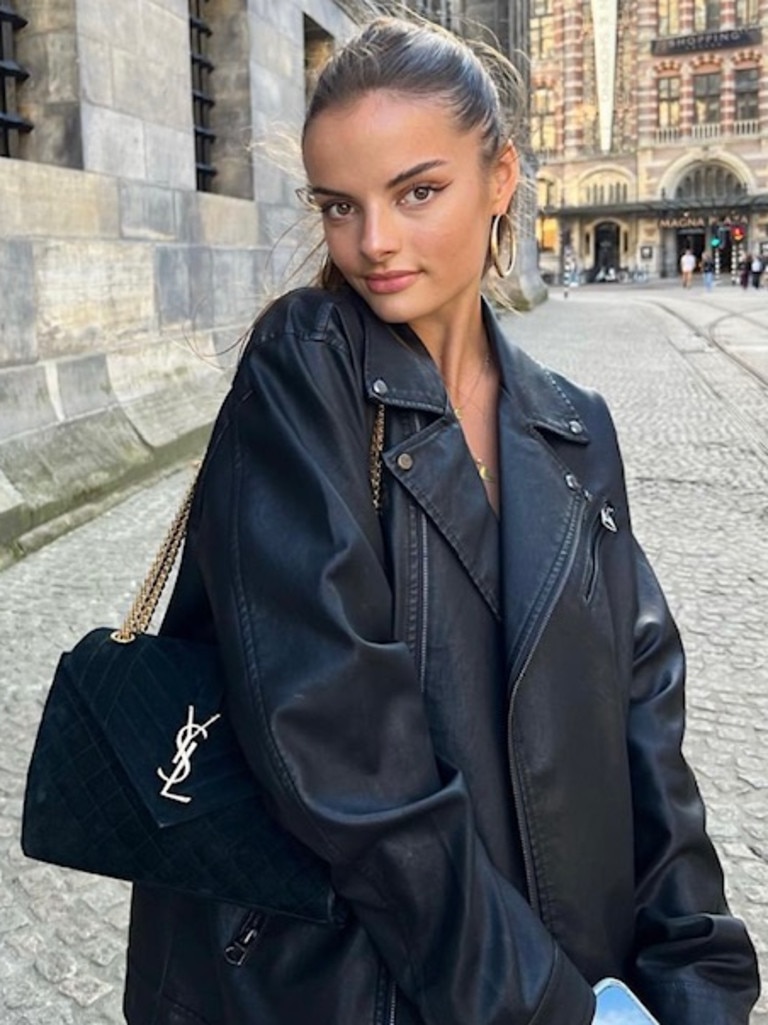 Similarly, creator Ashley Heather went viral when she shared that she'd found T-shirts that reminded her of the $89 Skims T-shirts for only $15.
Heather admitted they weren't as "soft" as the Skims T-shirts, but considering the much cheaper price tag, she was happy to skimp on some of the quality.
Creator Ariana has also gone viral for sharing she's found the perfect dupe for the famous Lulu Lemons leggings that usually cost around $100, and even went as far as to tell her followers not to buy the originals.
"I'm telling you, do not go to Lulu Lemon and spend $100 for a pair of leggings – when you go to Amazon; look exactly the same for $20," she advised.
"Influenced," someone commented.
"Okay I just bought," another claimed.
"I got them! They are amazing," someone wrote.
Dupe culture has cemented itself so firmly that creators are bragging about the dupes they've found and there's a never ending appetite for it online.
Creator Elle De Vries took to TikTok to proudly share her find and just posted a video showing off how great she looked in a dupe.
"Officially found the best Skims dupe so far," she wrote.
That TikTok amassed over 30,000 views.
Fakes have become just as relevant as the real thing.