Kids return to school, plan to trick-or-treat as Maine communities start to heal from mass shooting
Children have returned to school and planned to go trick-or-treating in Lewiston, Maine, after the deadliest mass shooting in the state's history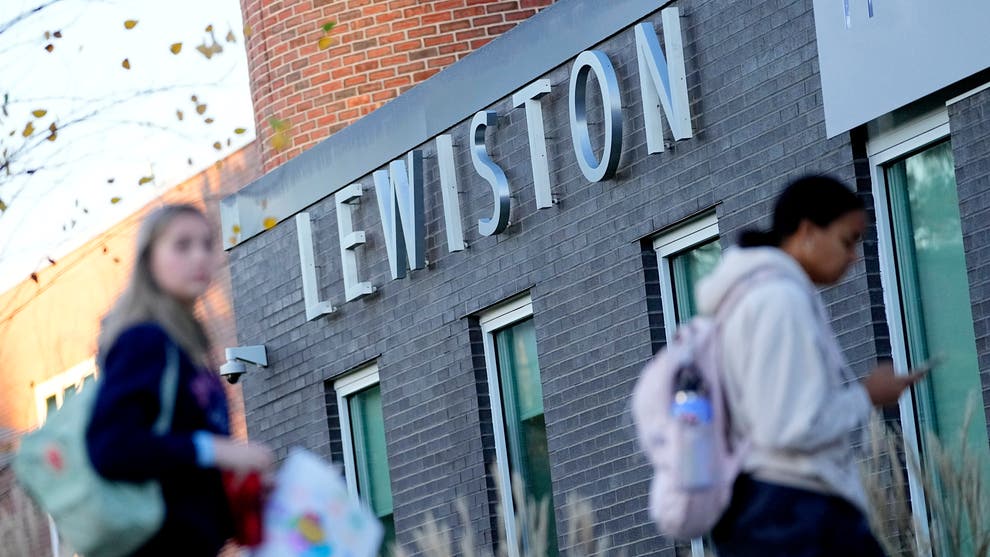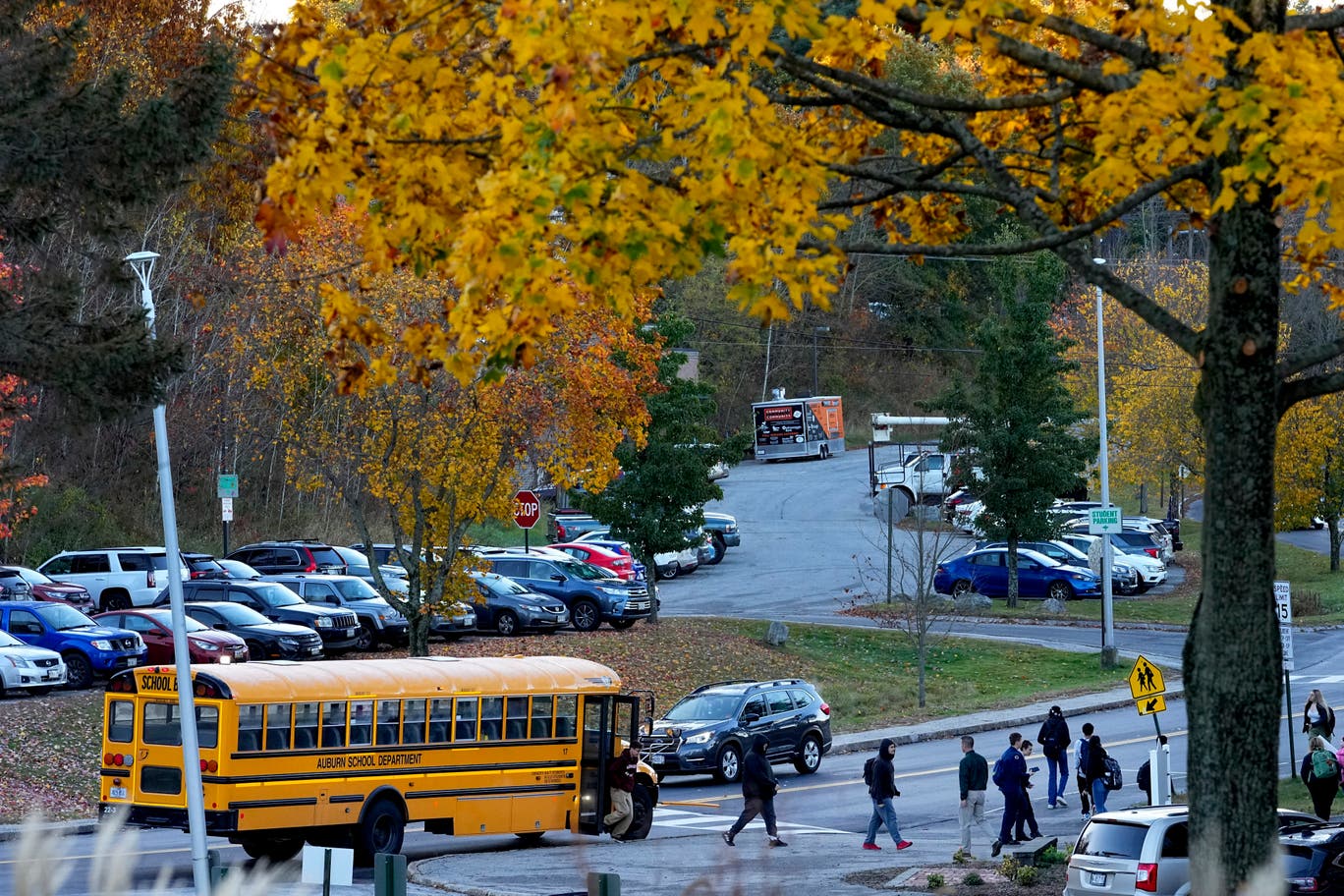 Children returned to school Tuesday and planned to go trick-or-treating in the evening after spending days locked in their homes following the deadliest mass shooting in Maine's history.
At Lewiston High School, hundreds of students returned to a facility which days earlier was transformed into a law enforcement command post with three helicopters utilizing the athletic fields and 300 vehicles filling the parking lot.
Inside, students were petting three therapy dogs, and were signing a large banner that said "Lewiston Strong," the community's new motto.
Calista Karas, a 16-year-old senior, said students have a lot to process. She said she was frightened sheltering at home and unable to immediately reach her mother, who was at work, when the shootings happened.
"You know, I just couldn't believe something like this would happen here, to us," Karas said. "And I know that sounds like detached, kind of like, 'Oh, we wouldn't be affected.' But you never think it's gonna happen to you when it happens, you know?"
Robert Card, a U.S. Army reservist from Bowdoin, fatally shot 18 people at a bowling alley and a bar in Lewiston on Wednesday night, authorities said. A massive search for the 40-year-old swept through the area until he was found dead Friday.
Police and other authorities issued shelter-in-place orders for residents during the extensive search on land and water for Card.
When students returned to school on Tuesday, Karas said she felt her stomach tighten slightly as she walked through the school doors.
Superintendent Jake Langlais said staff and students will take this one day at a time, and some will need assistance, depending on how close they are to their deadly rampage.