Most popular baby names of the future, predicted by experts
Oliver, Amelia and Sophia may be popular names right now, but things will look a lot different in 2050.
Experts have predicted what the most popular baby names will be in years to come, and the choices are most definitely interesting, to say the least.
Cosima, Dot and Iceland (country or supermarket?) made the top three for girls, while Albie, Barney and Clement will apparently be popular for the boys.
Pamela Redmond, the co-creator of Nameberry, says that by analysing baby name statistics and predicting trends over the last couple of decades, they've discovered some clues that hint what baby names will become the choices du jour among the next generations.
This is already happening in our time as names like Luna, Luca, Arlo and Arya are popular now, but were virtually unheard of 30 years ago in the early 90s.
So, to uncover popular names of the future, the crew at Nameberry examined thousands of names that were given to fewer than 25 babies in 2020, and found monikers that give a futuristic twist to classic names and well loved themes.
So, if you fancy being ahead of the crowd, like the thought of choosing a name that is unusual or are simply curious as to what your grandchildren will be called, here are Nameberry's predictions for both girls and boys in 2050.
Girl name predictions for 2050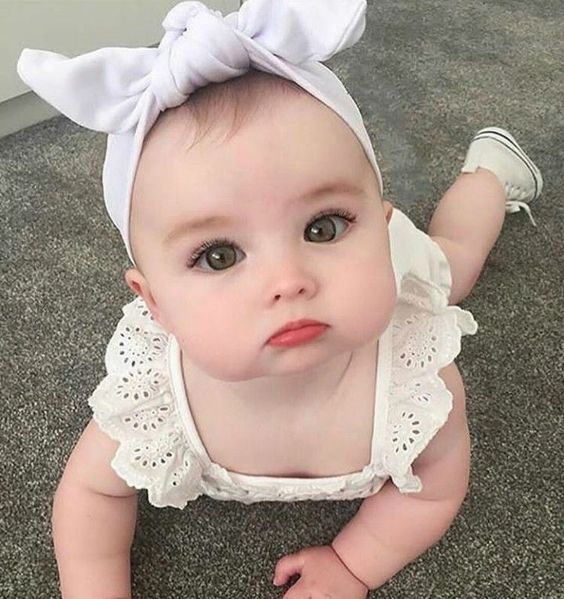 ● Cosima
● Dot
● Iceland
● Louie
● Maude
● Mavi
● Morgana
● Pax
● Riviera
● Snow
● Vega
● Wanda
● Willoughby
● Zita
● Eleri
● Franklin
● Ione
● Lunarose
● Pandora
● Pixie
● Prairie
● Vita
● Willoughby
● Xoe
Boy name predictions for 2050
● Albie
● Barney
● Clement
● Cyprian
● Elim
● Elysian
● Florian
● Hale
● Helix
● Hermes
● Isidore
● Ivo
● Jupiter
● Kanoa
● Merit
● Ned
● Oakes
● Oxford
● Rasmus
● Ridger
● Roark
● Tennessee
● Vision
● Wilbur
Thank you for reading