What Are The Most Played Video Games In The World In 2022?
Top 4 Most-played Video Games in the World (2022)
1. Fortnite – 12.3 Million Concurrent Players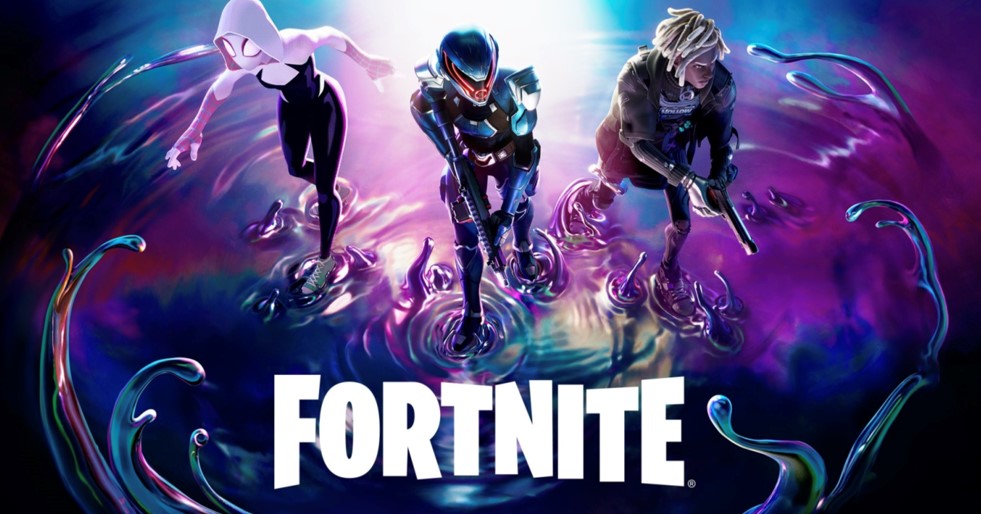 Even if you have not played Fortnite yourself, you must have heard some kind of news about it at least once.
Fortnite has been constantly changing, developing and updating its various features in order to keep up with the newest trends and ensure it remains a hot topic. Its Battle Pass system allows new gaming content to be released every month and its many efforts to collaborate with musicians and celebrities help the game permeate popular culture as a means to stay relevant.
In addition, thanks to the game's cross-platform availability, more players can access and enjoy its contents. Users can comfortably play the game on the platforms that better suit their environment, including PC, PS5, Xbox, mobile, etc.
2. League of Legends – 8 Million Concurrent Players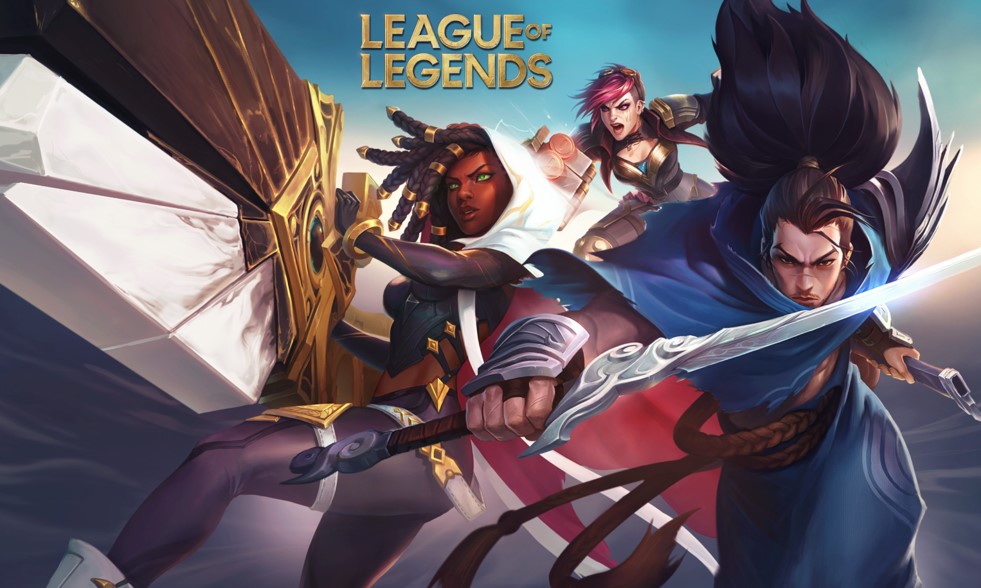 According to Riot Games, about 8 million concurrent gamers are playing League of Legends every day.
As the world's current most popular Esports, League of Legends has numerous communities all over the world and regularly draws millions of people to watch tournament championships online. The League of Legends World Championship is the pinnacle of Esports and features the best teams from 11 different regions competing for the title of world champion.
The World Championship continues to break new viewing records every year, with the 2021 final reaching an average of over 30 million viewers per minute and a maximum concurrent viewership of 73 million.
3. Roblox – Approx. 4 Million Concurrent Players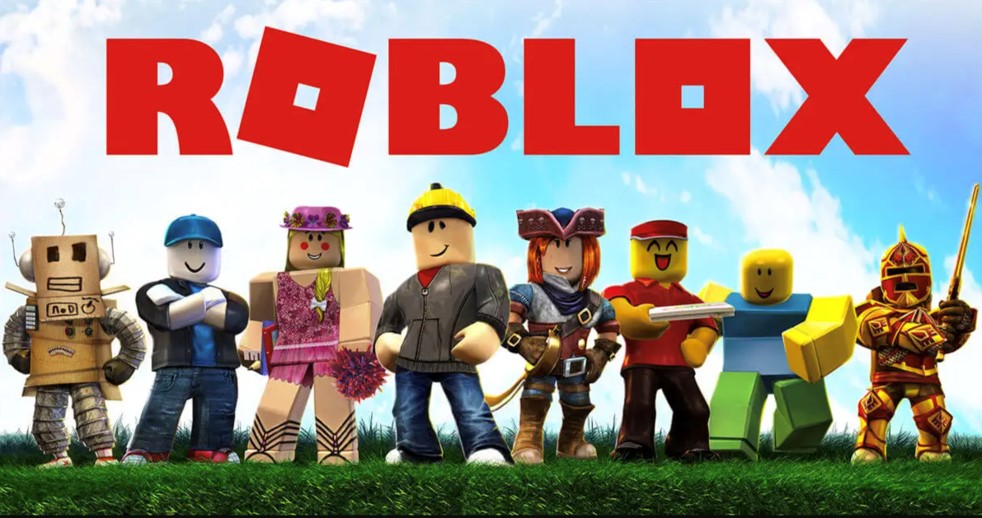 Roblox is much more than just a video game. In fact, it is unique in the sense that it is actually not a game. Instead, it is a platform where people are free to create games and share them. Such an ingenious content system provides game development tools to general users so that every player can develop their own game and experience the countless games created by others.
Roblox recorded a monthly average of 190 million players in 2021 and hit its highest of 202 million in April.
4. Genshin Impact – Approx. 3 Million Concurrent Players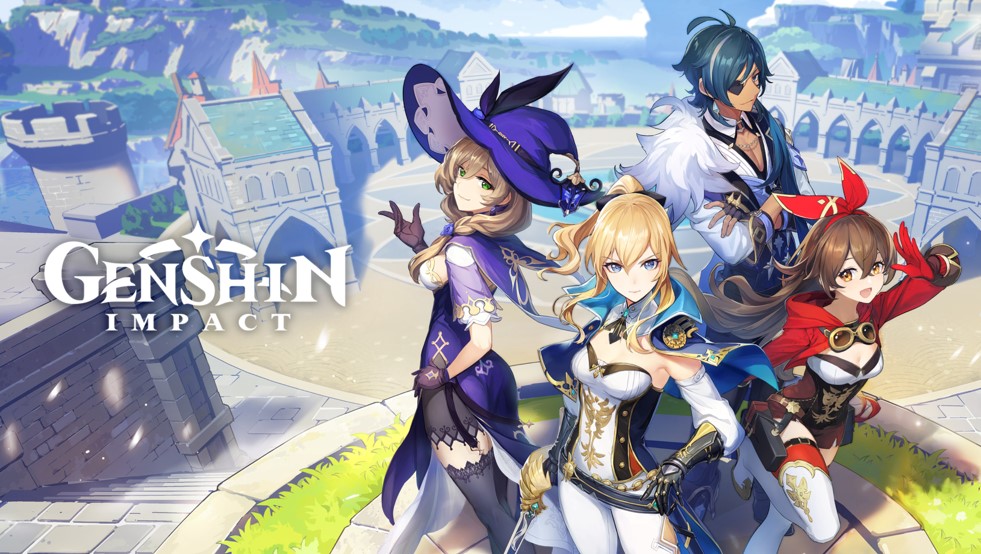 Genshin Impact, developed by miHoYo, is a F2P role-playing game (RPG) released in September 2020. According to Alibaba Cloud, about 3 million concurrent players are enjoying this game. In terms of the release date, it is the most recent release among all the games we have introduced today.
Genshin Impact was downloaded more than 23 million times in its first week, and by March 2022, the game had 59 million monthly active users, with about 10 million playing every day. It is gaining popularity not only in China but also abroad, and continues to increase its playerbase by providing new content including new characters, weapons, giveaways, story quests, and events. Moreover, its player community continues to grow as the game is released on different platforms such as mobile, PS4, PS5, and PC.
Video Games That Are Loved by Gamers
The games we introduced today aimed to enter the global market through multilingual localization from the start, not only in one country and language, but also across many platforms.
The video game industry is always on the move. AAA games are announced every month, and most of them include live service elements that allow them to release new content for years after their release. However, even with the deluge of new content, the interests of gamers do not drastically change with new games. Still, reading players' minds across the globe and reflecting them in the games is what maintains their popularity, not the uniqueness of the game or the size of their community.