What Does Half-Ton, Three-Quarter-Ton, One-Ton Mean When Talking About Trucks?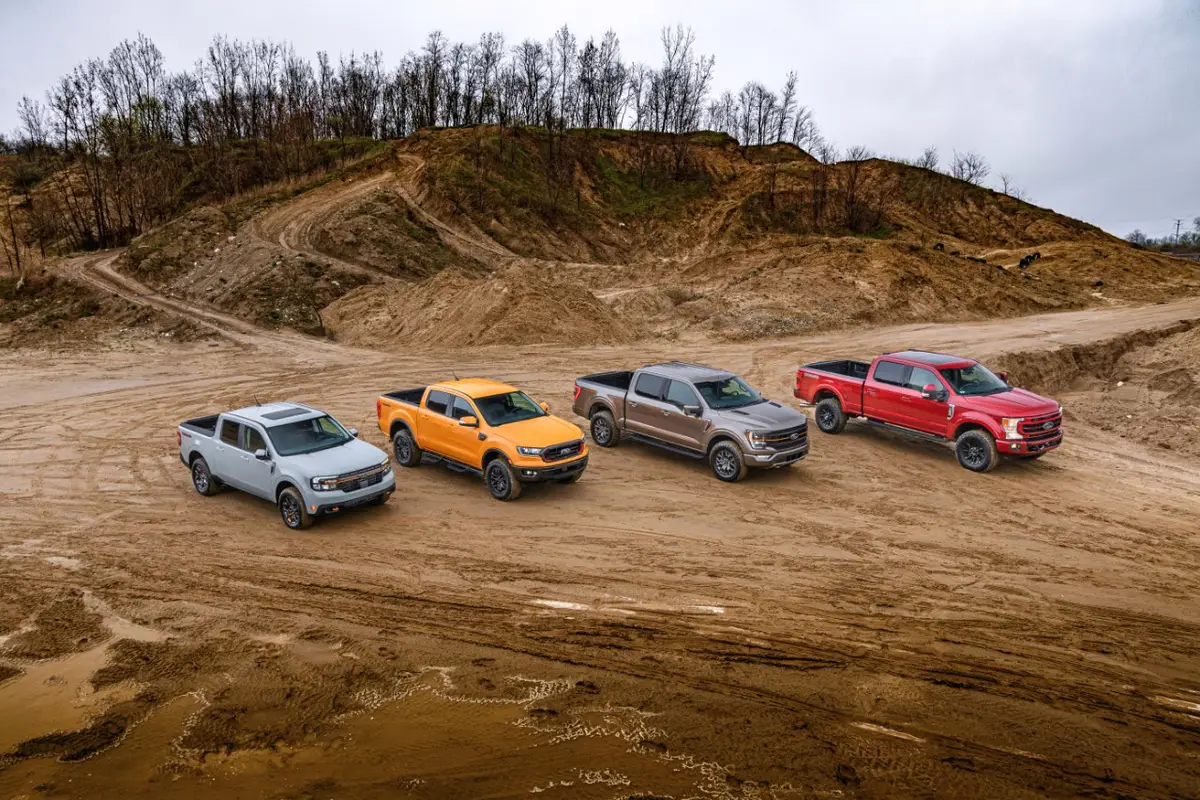 Stay in the know
Half-ton, three-quarter-ton and one-ton are informal classifications for pickup trucks and SUVs that are used to generally classify them by their payload capacities, meaning the maximum weight a pickup or SUV can carry in its cargo and passenger areas. Payload is not just what's in the pickup bed; it also includes all the people and stuff the truck is carrying, as well as the trailer tongue weight. Although tonnage designations used to correspond to a truck's payload capacity, they now are little more than a casual way of classifying these trucks.
As a refresher, traditionally one ton is 2,000 pounds, meaning a half-ton truck would have a 1,000-pound payload, three-quarter tons are rated to 1,500 pounds, and one-ton trucks can carry 2,000 pounds of payload. Actual vehicle payloads are far higher, but we'll get to that in a moment.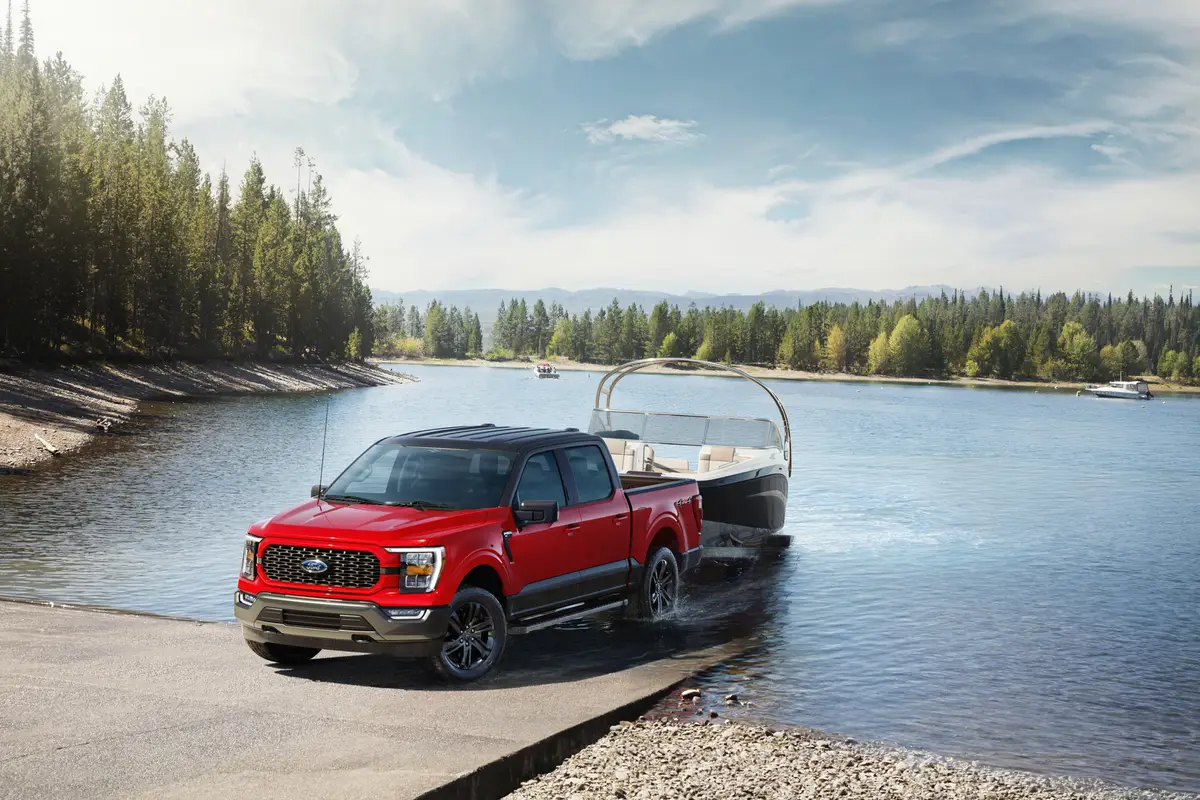 2023 Ford F-150 Heritage Edition | Manufacturer image
Which Pickups Are Considered Half Tons?
The bestselling half-ton pickup class — also known as light-duty pickups — includes the Ford F-150, Ram 1500, Chevrolet Silverado 1500 and GMC Sierra 1500. The Nissan Titan and Toyota Tundra also qualify as half-ton pickup trucks. These are the most common pickup trucks, ones sold by the millions every year.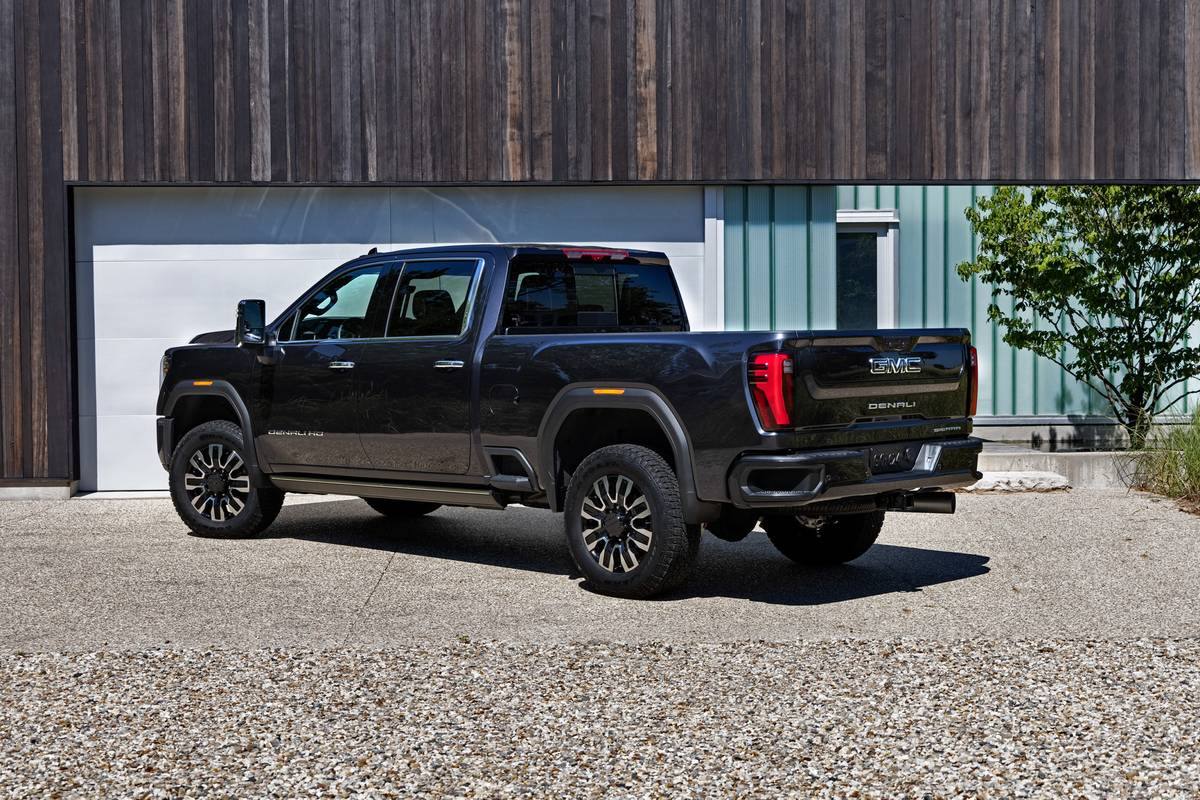 2024 GMC Sierra 2500 HD Denali Ultimate | Manufacturer image
Which Pickups Are Considered Three-Quarter Tons?
The three-quarter-ton class — also referred to as heavy-duty pickups — includes the Ford Super Duty F-250, Ram 2500, Chevrolet Silverado 2500 and GMC Sierra 2500. These are sometimes referred to as the 2500 series pickup trucks. Toyota does not offer a heavy-duty truck, and the Nissan Titan is different in that it has something the brand calls a Titan XD, which is more capable than a light-duty half-ton truck but less than a heavy-duty three-quarter-ton pickup. Typically, these trucks have an automatic transmission and are diesel-powered, but they may also offer big gasoline engines.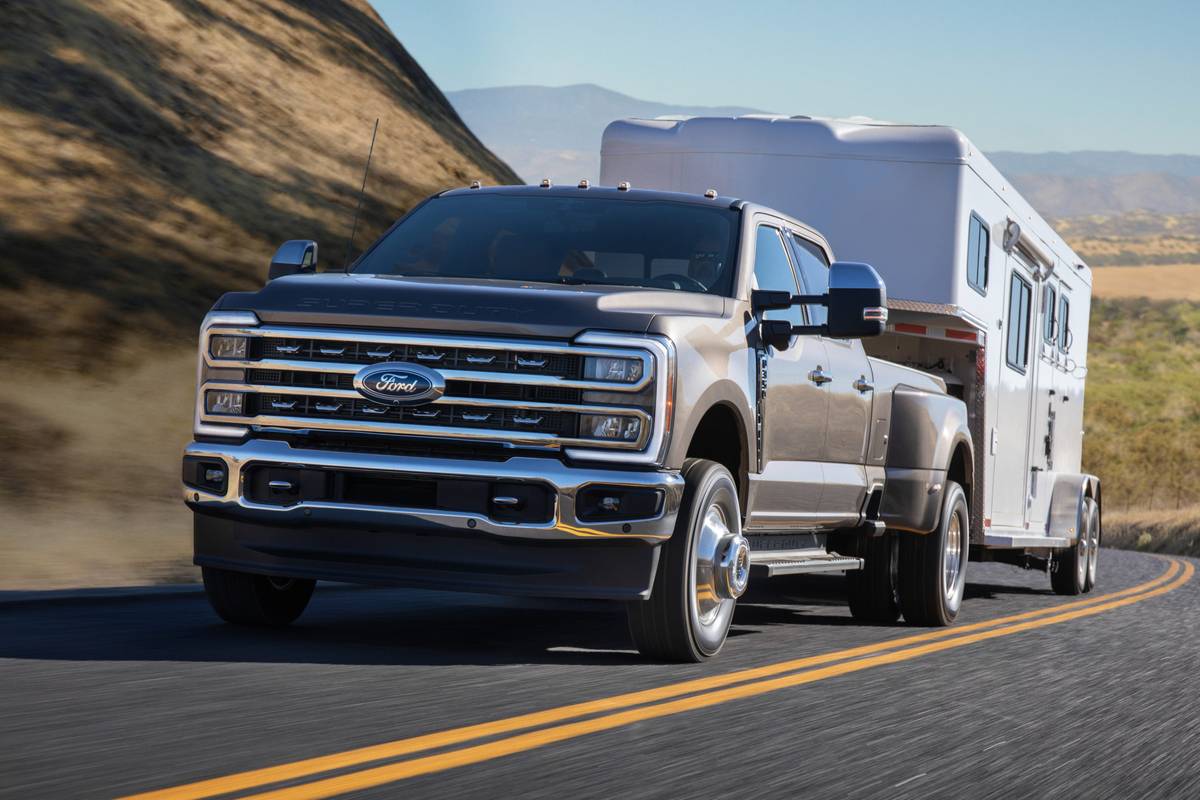 Which Pickups Are Considered One Tons?
At the top of the scale are one-ton pickup trucks, such as the Ford Super Duty F-350, Ram 3500, Chevrolet Silverado 3500 and GMC Sierra 3500. Neither Toyota nor Nissan offer one-ton trucks. These are the biggest pickups typically sold through consumer dealers — anything bigger and you're starting to look at pickup trucks aimed at commercial buyers sold through special dealerships.
Now the confusing part: The classifications grossly underrate the true payloads of these trucks. For instance, the half-ton class is actually capable of around three-quarters of a ton of payload. Three-quarter-ton trucks may carry more than a ton and a half, and one-ton trucks have been known to safely haul more than twice that. The trucks' published payload rating and gross vehicle weight rating are the only way to know how much weight a specific truck can carry.
Higher classes and payloads are made possible by heavier frames and stronger suspensions, brakes, engines or a combination thereof. This beefier construction helps a lot in towing a trailer, as well, with tow ratings that easily outperform the lesser light-duty pickups. The downside is that they get poorer fuel economy and are more trucklike in their performance as their capabilities increase. They are more challenging to drive (and park) given they're physically larger than half-ton trucks.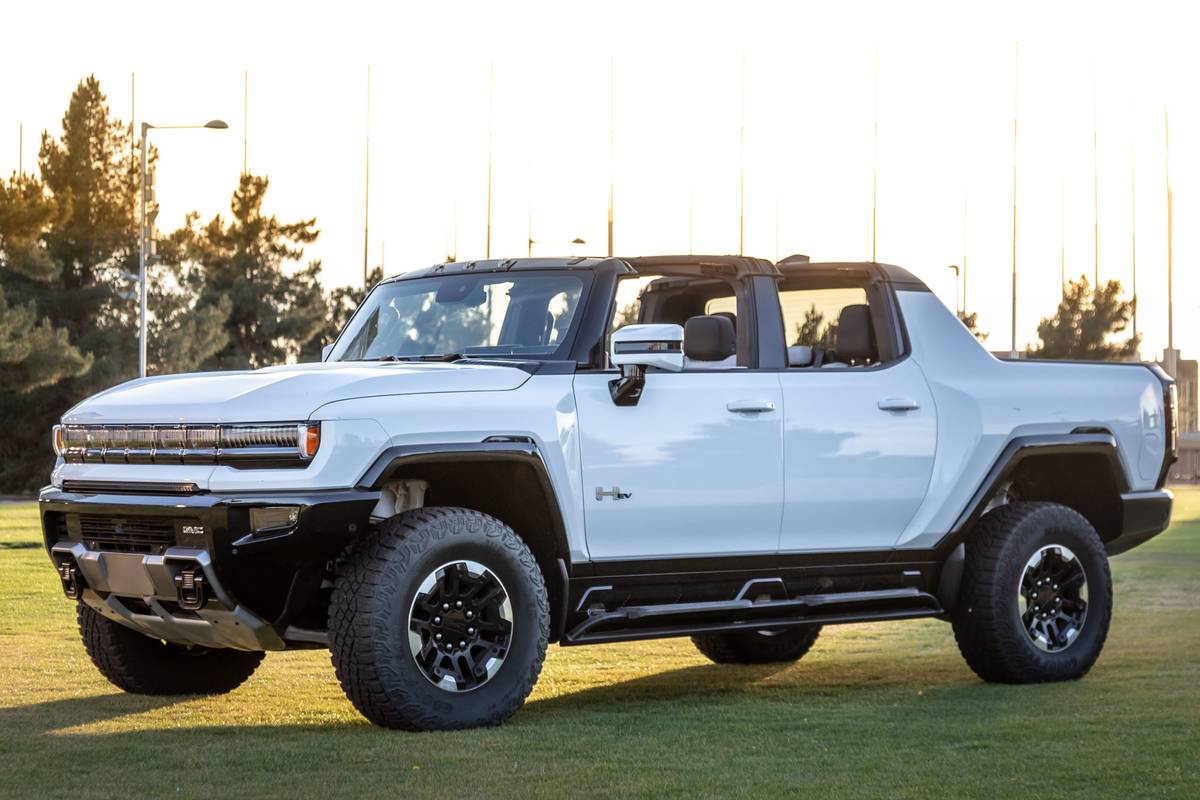 2023 GMC Hummer EV Edition 1 | Cars.com photo by Christian Lantry
Where Do Electric Pickups Fall?
The new GMC Hummer EV and Ford F-150 Lightning would also generally be considered half-ton light-duty trucks despite both of their payload ratings being more than 1,000 pounds. But the GMC Hummer EV is a special case: With its curb weight of more than 9,000 pounds, it's easily as heavy (or heavier) than many three-quarter-ton or even one-ton pickups, allowing GMC parent GM to avoid having to publish efficiency ratings with the EPA. Yet despite its size and bulk, it has the payload rating of a half-ton pickup.