What Happened To Lindsay Lohan After Mean Girls
Lindsey Lohan was at the top of her acting career when Mean Girls came out in 2004. The next two decades of her life featured a series of ups & downs.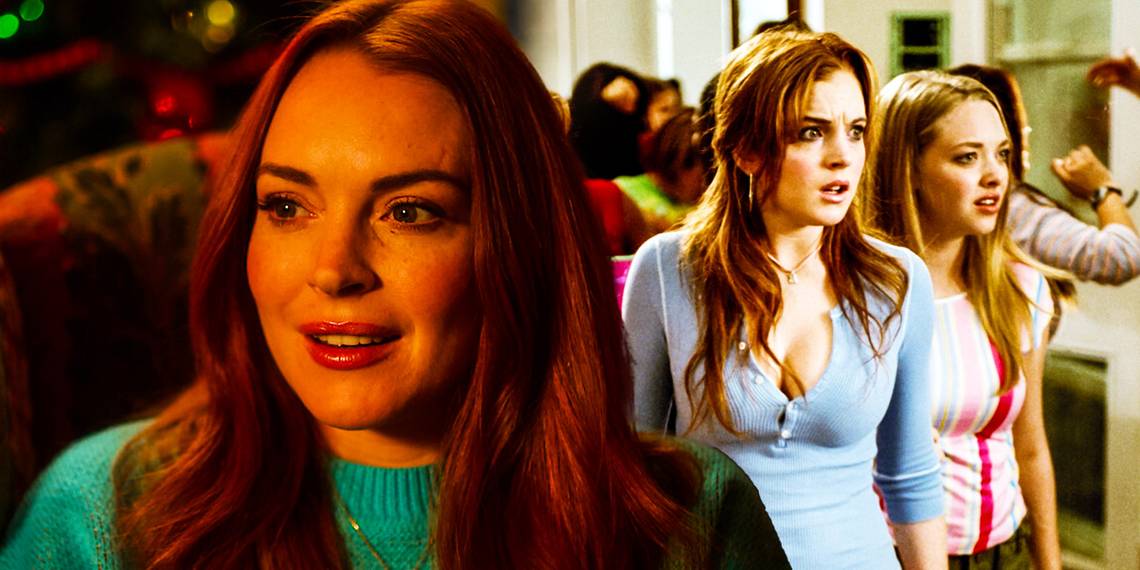 Lindsay Lohan's career and personal life underwent a series of volatile shifts after she starred in Mean Girls. The former child star began acting in 1992 at the age of 7 with two guest appearances on the popular kid's show Sesame Street. Lohan got her big break from Disney's 1998 remake of The Parent Trap which marked her feature film debut. Lohan went on to star in a number of culturally-influential Disney movies such as Get A Clue, Confessions of a Teenage Drama Queen, and Freaky Friday before playing protagonist Cady Heron in Mean Girls.
Mean Girls is considered one of Lohan's most defining roles of her acting career. The teen comedy movie became a cultural phenomenon in the early 2000s and instantly became a cult classic. Mean Girls, directed by Mark Waters, was based on an original screenplay written by Rosalind Wiseman and iconic former Saturday Night Live cast member Tina Fey. Despite the massive success that Lohan experienced as a result of her role in Mean Girls, Lohan's life would eventually be affected by the tumultuous waves of fame among other setbacks that caused her career to decline over time.
Lindsay Lohan Continued Acting & Launched A Music Career After Mean Girls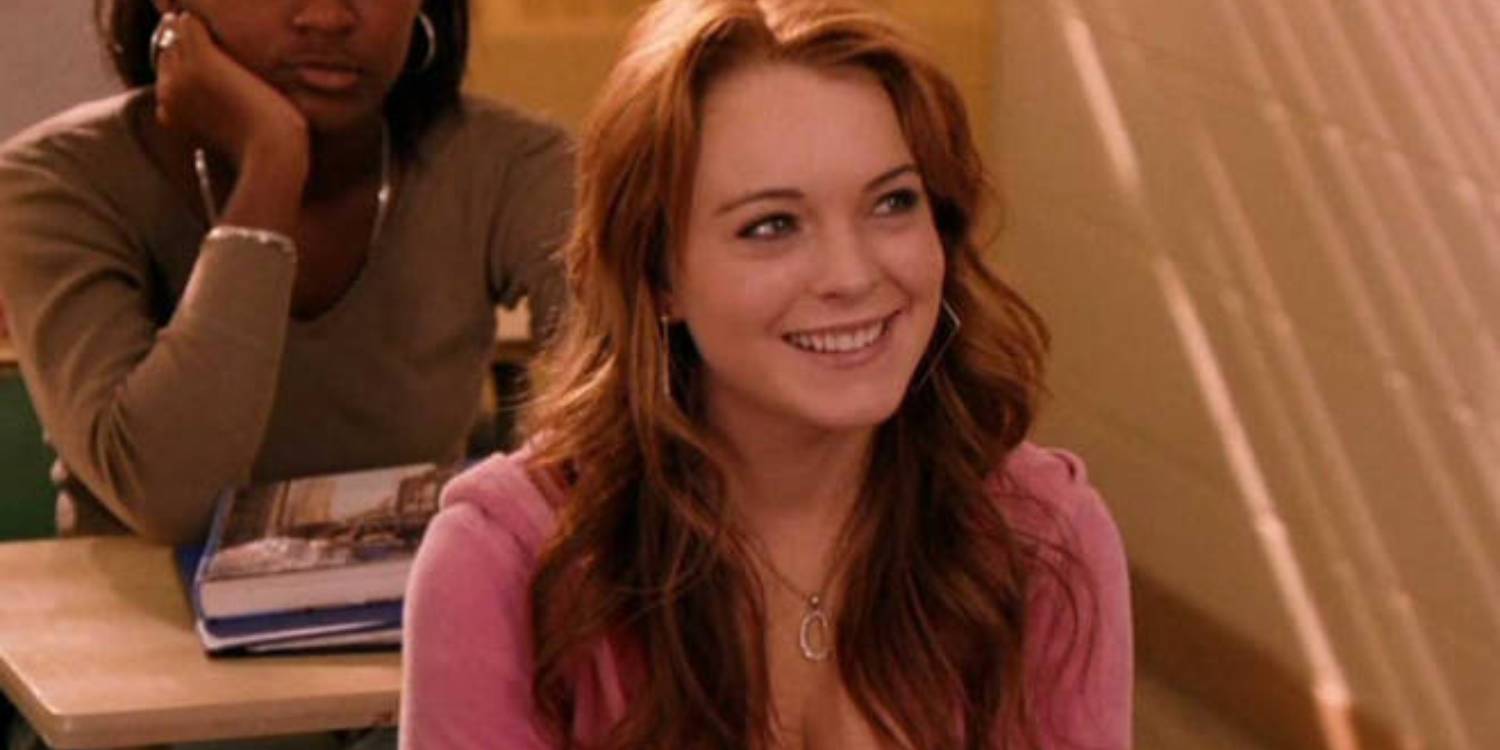 After appearing in Mean Girls, Lohan continued her acting career by starring in a string of popular movies. Her feature film follow-up to Mean Girls was Herbie Fully Loaded in 2006 which rebooted the 1968 film The Love Bug. Lohan then went on to act in romantic comedies such as Just My Luck, The Holiday, and Georgia Rule. She also played supporting parts in the drama films Bobby, which tells the story of the day John F. Kennedy was assassinated, and Chapter 27, which chronicles Mark David Chapman and the days leading up to his murder of John Lennon.
Lohan also launched a successful pop music career after starring as Cady Heron on the big screen. Lohan's debut album Speak was released in 2004 roughly seven months after Mean Girls made its world premiere on April 30th of that year. Between 2004 and 2007, Lohan released at least five major singles with accompanying music videos, which marks a clear indication of her overwhelming popularity during that time. Some of her most famous songs include her debut single Rumors as well as 2005's Confessions of a Broken Heart and a single from the Freak Friday official soundtrack called Ultimate. Lohan's music tapped into the 2000s wave of pop-punk alternative rock music.
Lindsay Lohan Began Losing Roles In 2007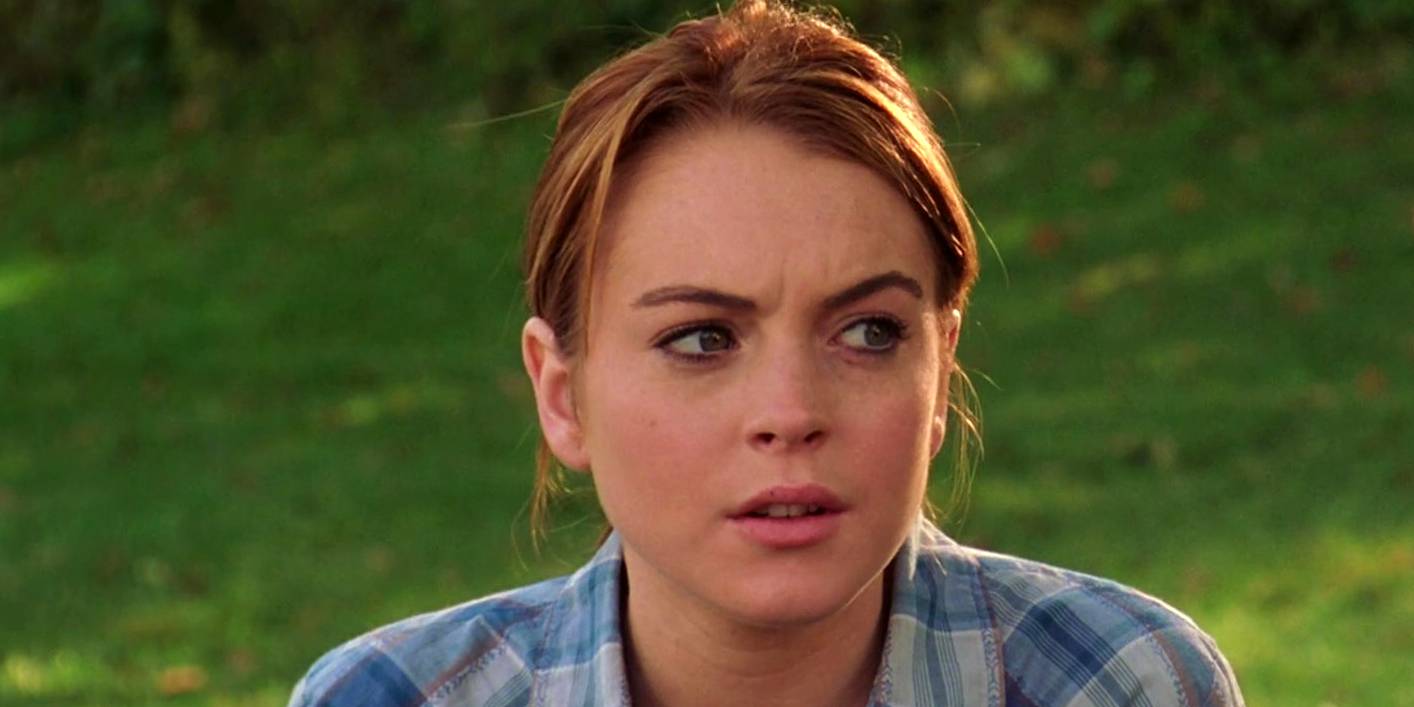 After a successful run in acting and music after the acclaim of Mean Girls, Lohan's opportunities began to dwindle. Lohan encountered a number of personal and legal issues that started with a publicized DUI car crash in 2007 when she was 20 years old. Lohan was with two other unidentified people in the vehicle who were fortunately not hurt. Lohan checked into rehab as a result but was already disappointing Hollywood executives by not showing up to her scheduled film shoots (via Los Angeles Times). Lohan quickly burned bridges in Hollywood due to her fast-paced party lifestyle.
Later that summer, Lohan was arrested for committing another DUI with a suspended license (via US Weekly). She was also reportedly in possession of cocaine and was sentenced to one day in jail after pleading guilty. Lohan ended up serving 84 total minutes in jail and was put on probation while she was made to do community service and enroll in an educational program for alcoholism. Lohan's deviation into the LA party scene resulted in her stalled development as an actor and singer, losing roles for "insurance reasons." This ultimately caused her career to suffer.
Lindsay Lohan Made A Big Acting Return In 2022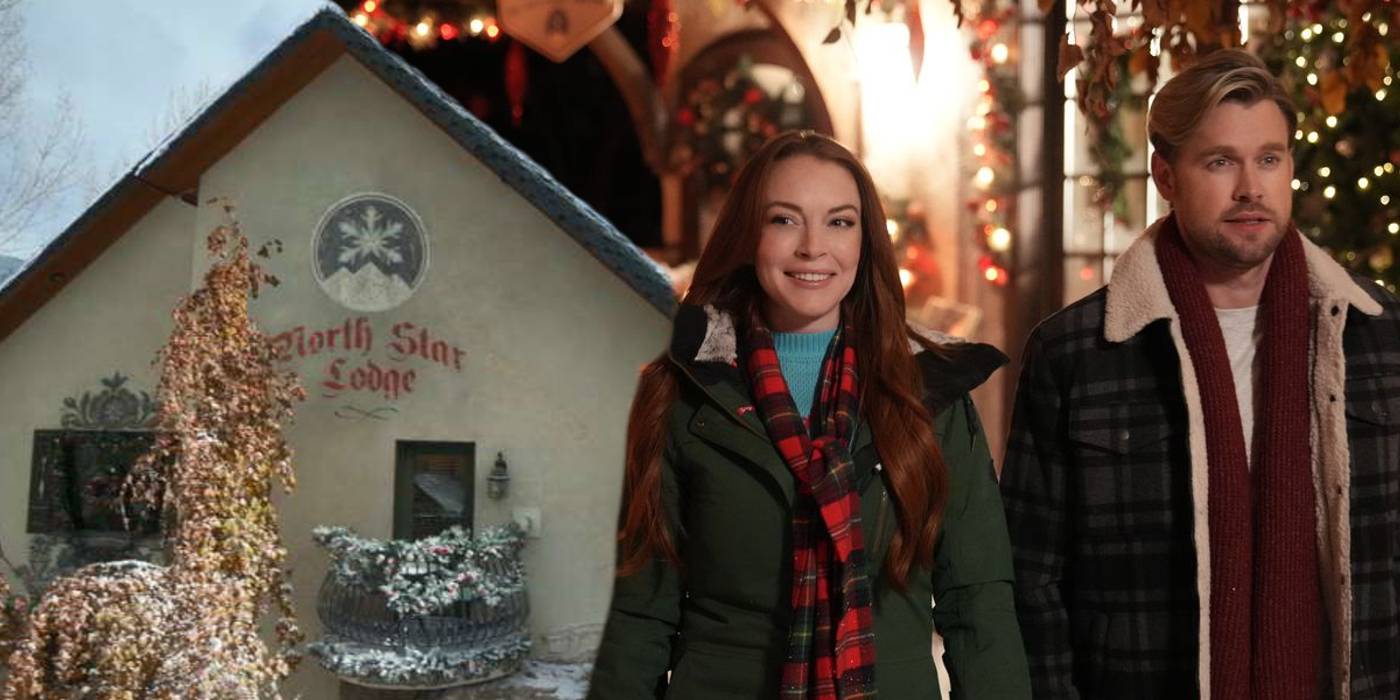 She has expressed interest in starring in Herbie and Mean Girls sequels on Twitter as far back as 2017 but Lohan made a comeback in Falling for Christmas, Netflix's 2022 holiday movie. She is also set to star in at least one more upcoming Netflix project titled Irish Wish. The movie will tell the story of Maddie who must cope with the reality that the love of her life is engaged to her best friend.
Lohan's return to acting also continues with the big announcement that Freaky Friday 2 is in development at Disney. Both Lohan and co-star Jamie Lee Curtis are confirmed to reprise their original roles in the 2003 hit movie. While there's no official announcement of a Mean Girls sequel, seeing Lohan make a successful on-screen comeback with Freaky Friday 2 and the upcoming Irish Wish could lay enough foundation for the iconic 2004 comedy to expand into the streaming era.