What inspired Elizabeth Olsen to write kid's book with husband Robbie Arnett
Elizabeth Olsen and her musician husband Robbie Arnett also detailed their struggles with anxiety when they were younger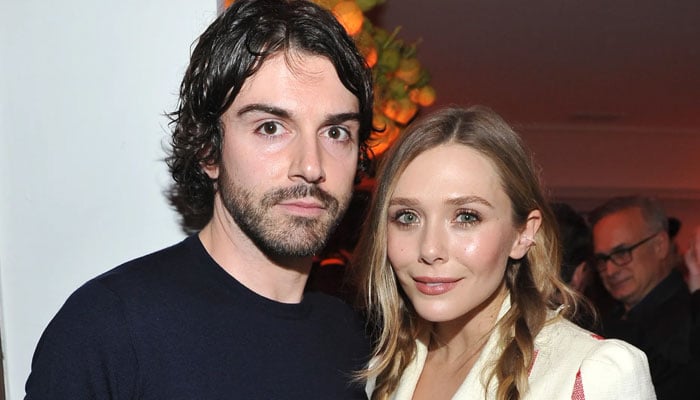 What inspired Elizabeth Olsen to write kid's book with husband Robbie Arnett
Elizabeth Olsen and her musician husband Robbie Arnett were are set to release their second children's book Hattie Harmony: Opening Night which will help young reader manage their anxiety.
The couple recalled in a recent interview with People Magazine on how they came about with the idea for the character.
"Lizzie and I went on a walk and were brainstorming and came up with this Hattie Harmony character," Arnett, 31, told the outlet. "We both wanted a Hattie when we were younger."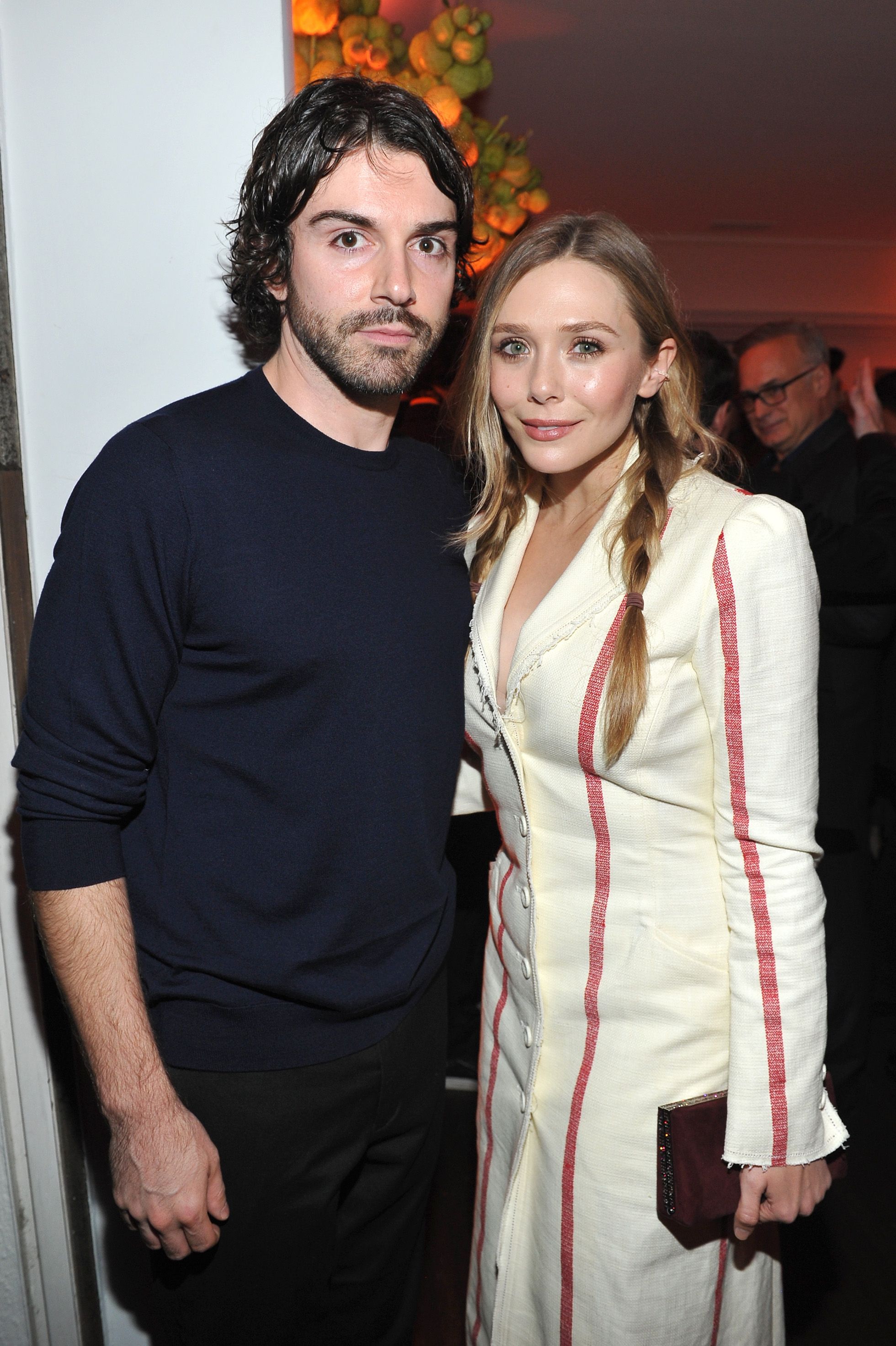 He admitted that he was a "very anxious kid" and his family moved around a lot. "I never really felt rooted anywhere, and I had all sorts of fears. It's been helpful developing Hattie and really sitting with it and thinking about the kid in me."
The WandaVision actress, 34, detailed her struggles with anxiety which she reveals surfaced in her early 20s.
"I had panic attacks when I was 22, and I absolutely thought something was medically wrong with me," Olsen shared. "They're pretty terrifying when they happen. I learned games to play in order to keep myself present and not spin. I've also done yoga since I was 17. Luckily, I felt like I had tools."
As for working together, Olsen and Arnett thought it was pretty easy. "It's so funny because I had this instinct where I was like, 'Oh, I don't know, how are we going to do this?' But honestly, our whole relationship is built on communication," Olsen explained. "Obviously you'd hope that most relationships are, but it's very easy and enjoyable for us to problem solve."
She added that it helps that they both belong to creative fields which helps in the process. However, they have taken on roles in the project.
"He comes up with lots of ideas, I tend to be the one to figure out how do we structure format. How do we turn this into language that we can learn from a child's behavioural psychologist? How can we use that language and still make it fun? That's kind of how we balance," said Olsen.
"Every writer needs a good editor," Arnett added. "I feel like that has been the yin and yang of our journey."
Before their new release, the couple wrote their first best-seller Hattie Harmony: Worry Detective which was released last year in June.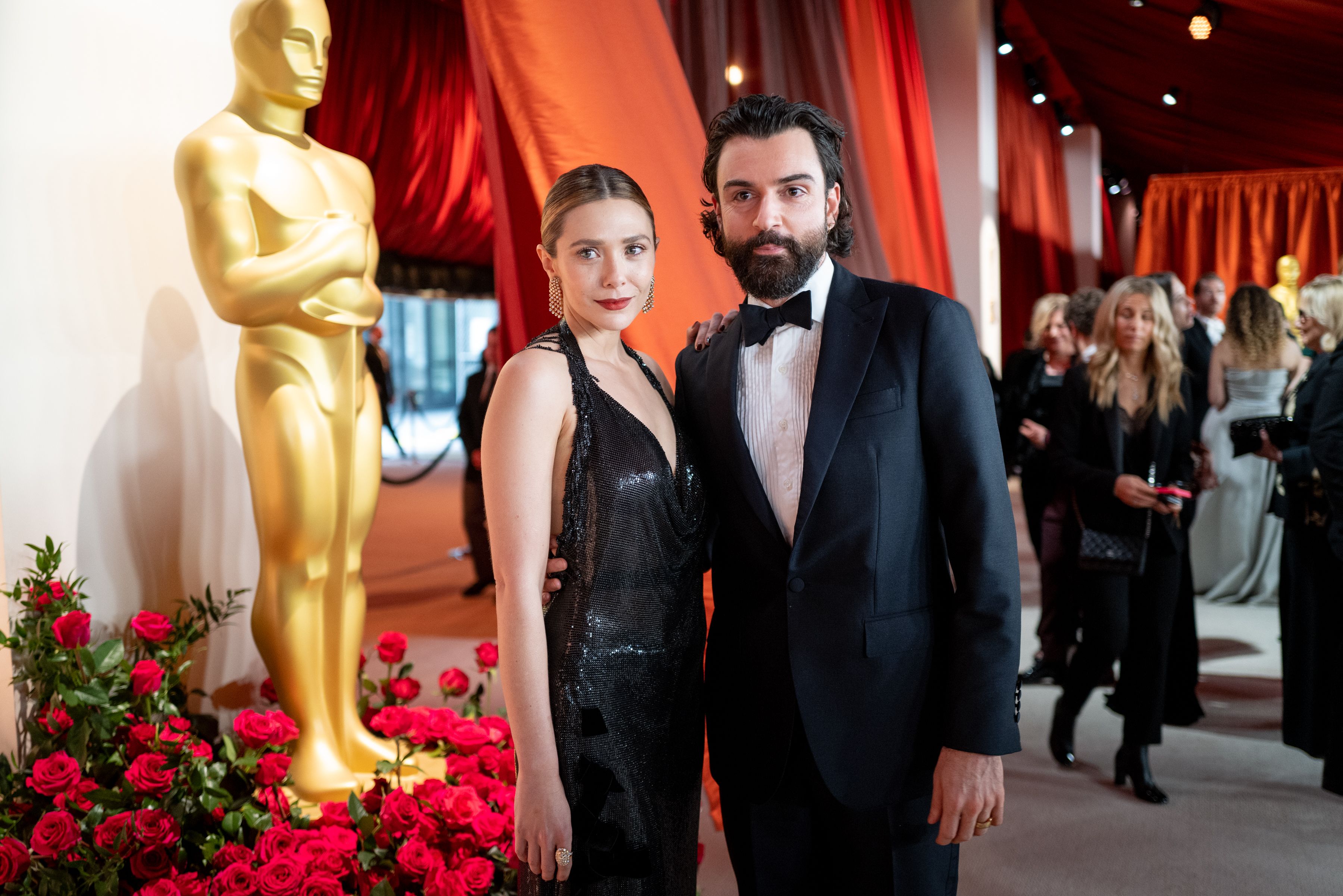 _ngthph19✌️