What Is A Skincare Fridge? (And Should You Be Using One?)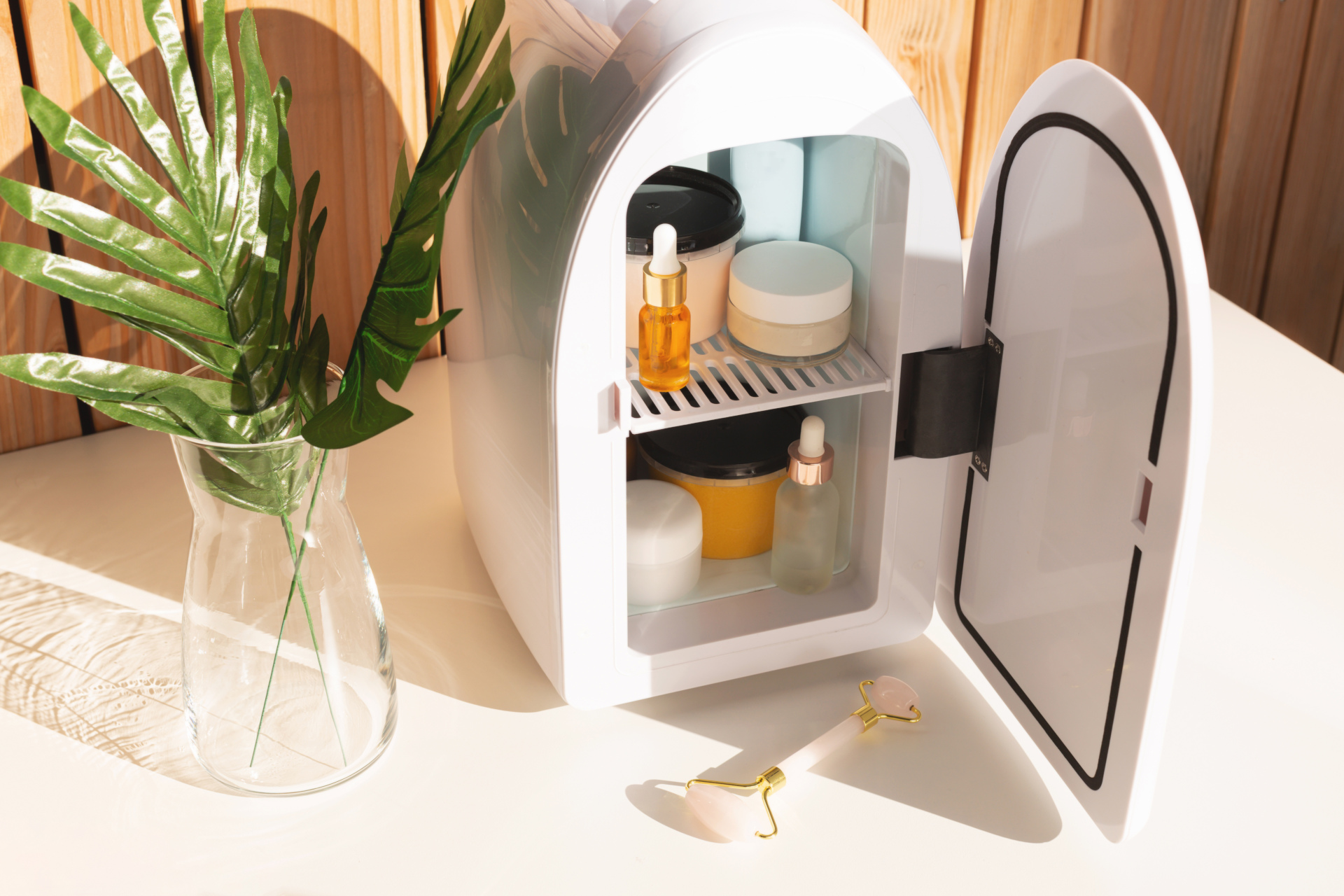 Cluttered bathroom cabinets getting you down? If your skincare collection is getting out of hand, it might be time to invest in a jazzier storage solution: cue the skincare fridge. We asked a group of skincare and cosmetics professionals just what this bit of kit can offer, and whether it's worth splashing the cash on one.
What Is A Skincare Fridge?
'A skincare fridge – also known as a miniature refrigerator – is a small refrigerator specifically designed for storing skincare products,' explains Dr. Jinah Yoo, dermatologist and founder of Dr. Jinah Yoo Dermatology. 'It helps to preserve the freshness, potency, and longevity of skincare products, particularly those that contain active ingredients, such as vitamin C, retinol and hyaluronic acid. Skincare fridges are also convenient for storing certain products that feel particularly refreshing when used chilled, like face mists or eye creams.'
This bit of kit has been making its way around beauty circles for years now, with many praising their fridge for keeping their daily skincare products in good shape. 'Instagram and Tik Tok are to blame for the rise of very visual skincare routines, bright colours, multiple steps and any props for visual effects and boosting algorithms,' says Dr Galyna, aesthetic doctor at Dr Rita Rakus Clinic. 'No wonder that a very "cute" but also tech-looking new gadget will draw attention.'
What Are The Pros & Cons Of Using One?
'Overall, skincare fridges will cool your skincare, which is beneficial for products like sheet masks and eye patches as cold temperatures provide extra de-puffing effect,' says Dr Galyna. 'It is also believed that lower temperatures will help boost lymphatic circulation on your face.' Not just a pretty accessory, then.
'There are many benefits to using a skincare fridge,' adds Dr Yoo. 'They help keep the products cool enough to calm and depuff the skin, help reduce skin issues such as acne and constrict blood vessels too. Nonetheless, other benefits include:
Increasing product efficacy: Chilling your skincare products can help to keep the ingredients fresh and active for longer, which means they are more effective when you apply them to your skin.
Prolonging the shelf-life of your skincare products: Storing your skincare products in a cool environment can help to extend their shelf-life, which means you can use them for longer without worrying about them expiring.
And enhancing relaxation and stress relief: Taking a few minutes to apply chilled skincare products to your face can be a relaxing and stress-relieving experience, which can have a positive impact on your overall wellbeing.'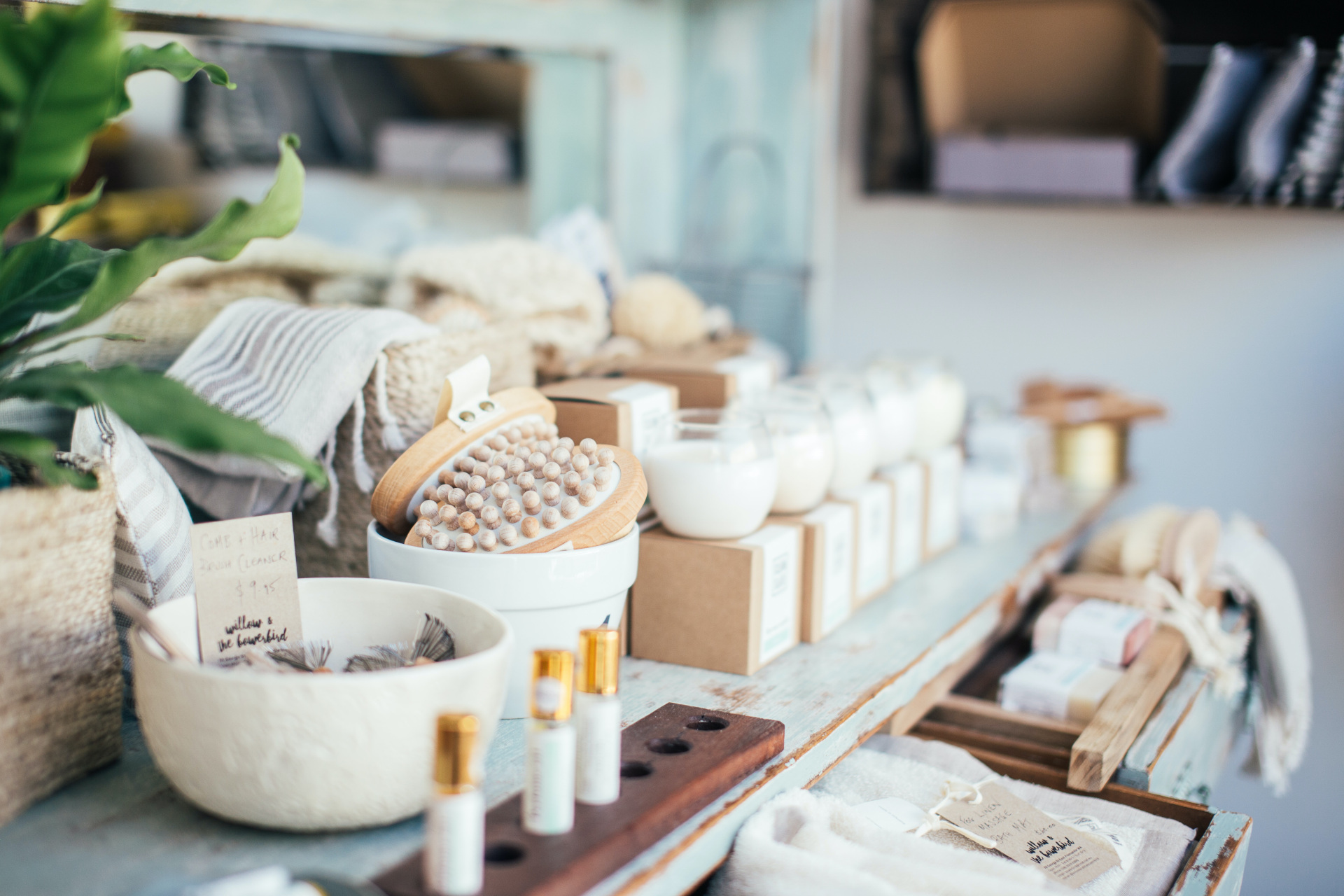 Sounds ideal – but are there any drawbacks? First off, there's the price. 'Of course, using a skincare fridge does have its disadvantages,' admits Dr Yoo. 'One key point would be the cost. Purchasing a skincare fridge can be an additional expense as compared to storing your skincare products in your regular fridge.
'They also have limited space and you could struggle fitting in all products. Other drawbacks include condensation; if you take your products from the fridge and place them in a warm or humid environment, condensation may occur, which could potentially damage the product.'
The price of this gadget can seem a little daunting as well when we think about how often we will actually need to use it. 'English weather is very unpredictable and unprecedented, but we can agree that even summer months tend to be quite cool,' adds Dr Galyna. 'You'll end up spending a lot of money just to use it during July and August, which isn't great. Do the math.'
Which Products Should You Put In A Skincare Fridge?
'Products like facial mists, sheet masks and eye creams are great to pop in the fridge,' says Dr Yoo. 'Gel-based moisturizers can feel more refreshing when chilled and can help to soothe and nourish the skin, while certain serums containing antioxidant, anti-inflammatory and anti-ageing ingredients can benefits from being stored in a skincare fridge and provide a cooling sensation when applied.'
Dr Galyna adds that 'home gadgets and tools that are essential for de-puffing the face, like rollers, are also great to put in a fridge, as they can then deliver a much stronger cooling effect when used.'
But alas, not all skincare is made equal – and some just do not do well in cooler temperatures. Our specialists are all in agreement that oil-based products are not one for the fridge. 'They can thicken and solidify at colder temperatures, ruining their effectiveness,' says Dr Yoo. Other products to avoid storing in a skincare fridge include fragrances ('Perfumes can becomes altered, and, when exposed to lower temperatures, can ultimately lose their scent,' informs Dr Yoo) and makeup (Dr Galyna warns 'they will change in colour and consistency').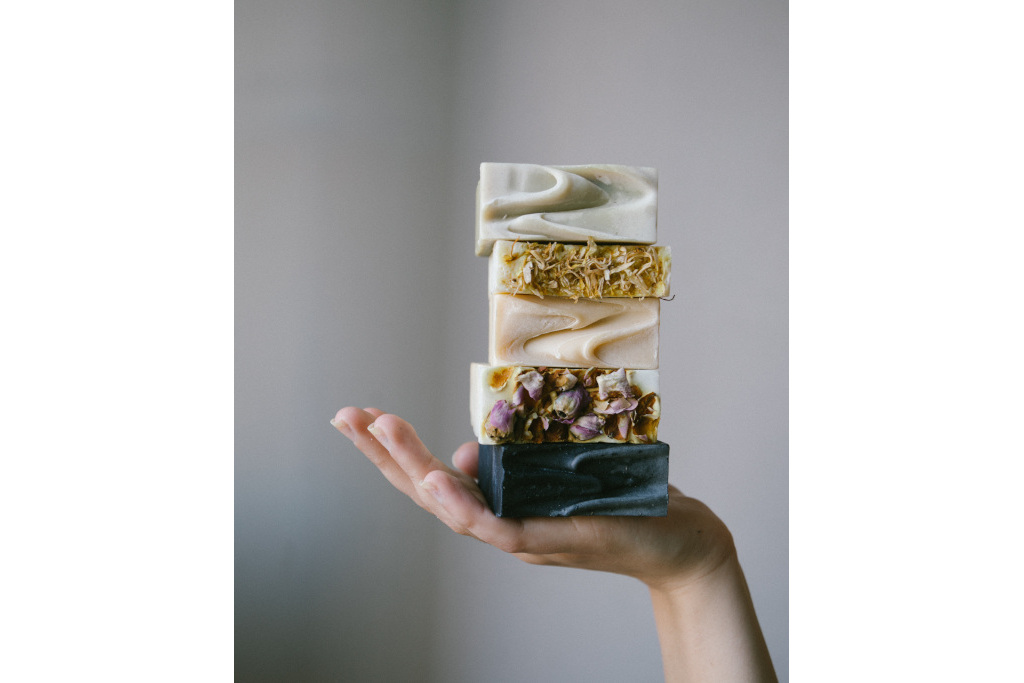 What Temperature Should You Set Your Skincare Fridge To?
'A skincare fridge should be set to a temperature range of 40 to 50°F (4 to 10°C) for optimal preservation of your skincare products,' says Caroline Brooks, skin specialist and founder of The Glass House Salon & Spa. It's generally agreed that a skincare fridge should be kept cool but not icy.
Do We Really Need To Use A Skincare Fridge?
When it comes down to it, using a skincare fridge is a personal choice rather than a necessity. Dr Galyna highlights that the optimum storage environment for most products is a 'cool, dark place', not specifically a fridge: 'Do we really need a skincare fridge? I have one, but I rarely use it!'
'While skincare fridges have become a popular tool for storing skincare products, it is not necessary to use one if you do not have any temperature-sensitive skincare products,' adds Caroline. 'Most skincare products can be stored at room temperature without any issues.'
But just because we don't need one, doesn't mean we can't want one – especially when they can do some good. We asked our specialists what to consider and to recommend the fridges they think do the best job.
'I would recommend opting for a medical-grade skincare fridge, if you want one that does a good job. But they can be pricey and, let's be honest, not as attractive,' suggests Dr Galyna. 'Retro-looking beauty and skincare fridges range in price. Vanity Planet and Cooluli are good brands to explore, and StylPro would be a more budget friendly alternative. As with any gadget, it's an investment that requires a fair bit of research.'
And what should we have in mind when putting together our shopping list? Over to Dr Galyna: 'When shopping, consider the inside capacity (it's usually measured in litres) as well as how it will fit into your bedroom (or whichever room you choose to store it in).'
'Size is important,' adds Caroline. 'Consider the amount of skincare products you have and choose a fridge size that will accommodate them. Make sure the fridge has adjustable temperature control, so you can set it to the temperature that is best for your products. Another thing to keep in mind is the noise level, as some fridges can be noisy! Always make sure you research the brand and read reviews before making a purchase to ensure you are buying a quality product that will last.'
Skincare Fridges To Invest In Now