What Olivia Culpo and Her Dad Have Learned From Each Other
The duo's bond inspires strength and success.
She's a crowned pageant queen, influencer, and business co-founder; he's a restaurateur and entrepreneur. While both are successful on their own merits, it's in their father-daughter bond that Peter and Olivia Culpo find strength. In honor of Father's Day and the launch of K&Q, the new fragrance duo from Dolce&Gabbana, we sat down with the pair to discuss the power of their relationship.
Olivia Culpo on Her Relationship With Her Dad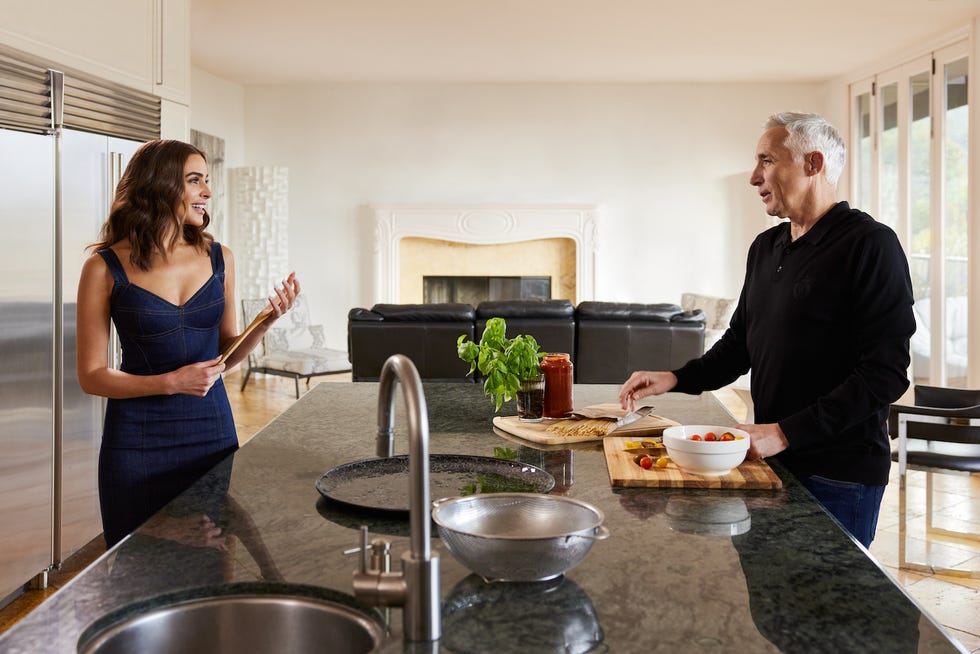 What's your idea of a perfect day with your father?
It would probably be on a vacation in Italy where he'd pay for everything (laughs). No, come on, of course we'd go halves!
How does he make you stronger?
What I take most strength from is his commitment to our family. As I grow and move through life, I realize how the selfish choices are the easiest ones. I'm now aware of the huge sacrifices he and my mom made for me and my siblings.
What quality of his most inspires you?
What I admire about my father is how he always thinks before he acts. We, his family, come first. Before he makes a decision, he asks himself: "This thing I'm about to do, is it really the best thing I can do for them and their happiness?"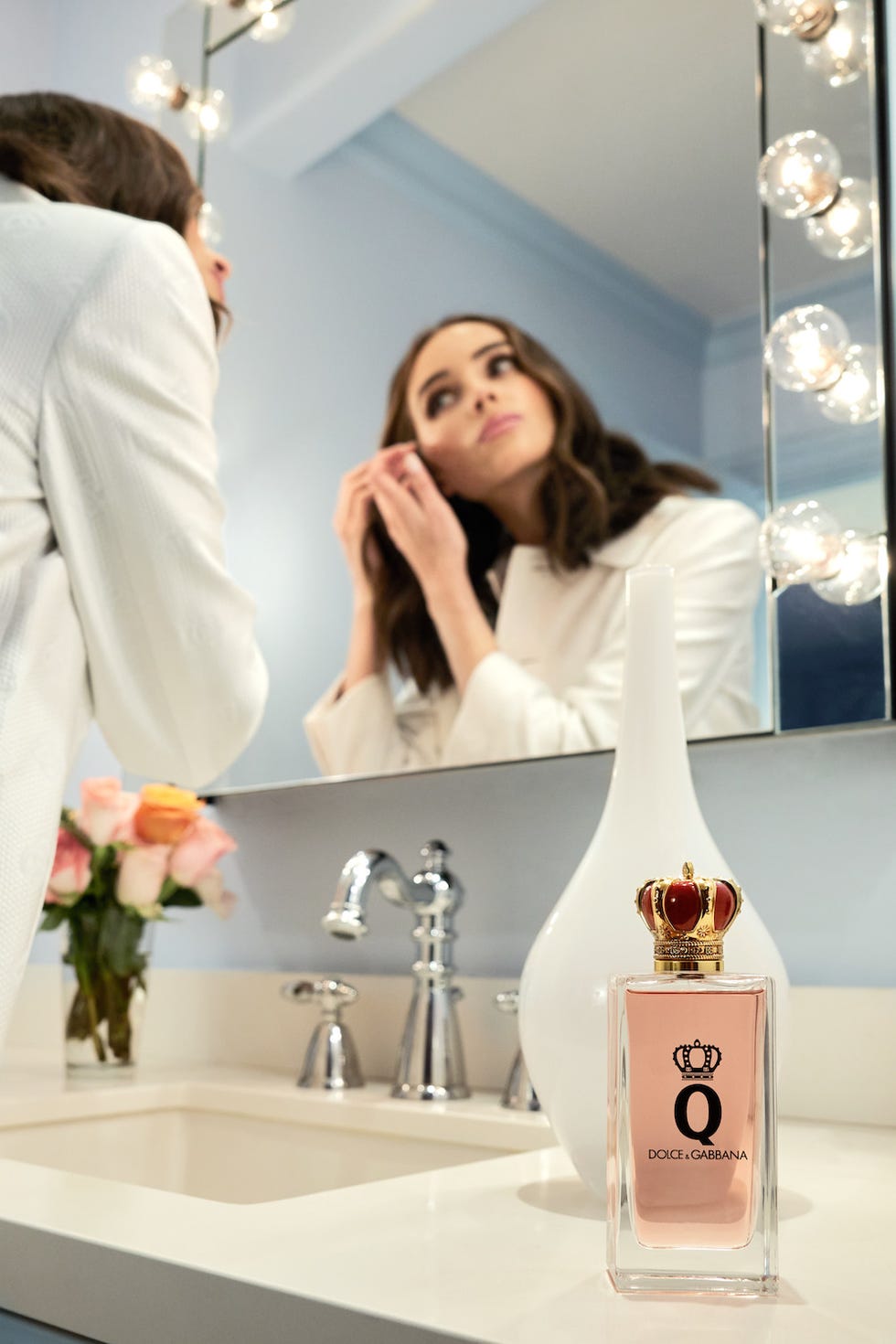 What have you learned from him?
Both of us love spending time with the people we care about, and we fully appreciate the value of that and don't take it for granted.
What did you get him for Father's Day?
K by Dolce&Gabbana. I get the feeling it'll be his new favorite fragrance, right, Dad?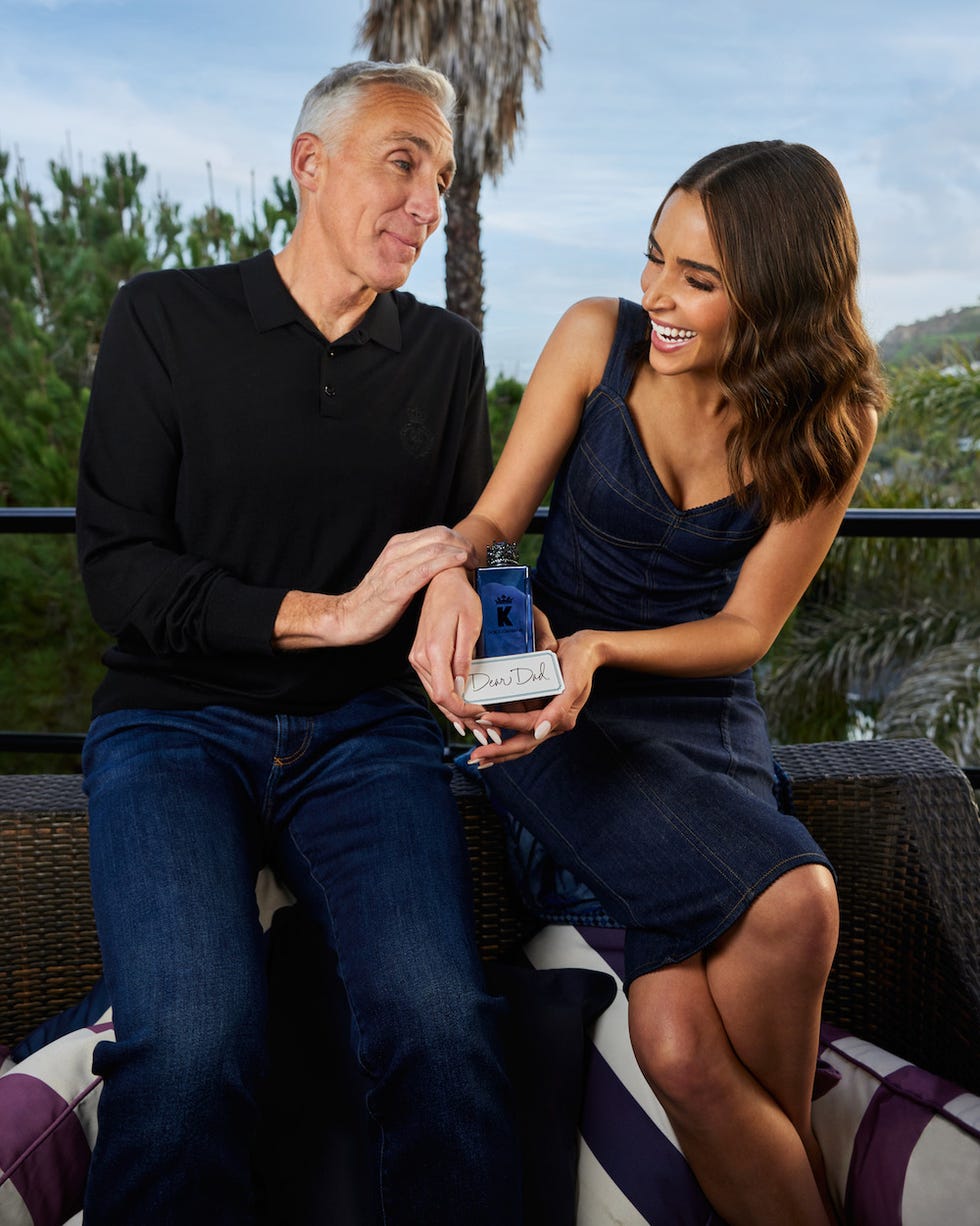 K is the new fragrance for men by Dolce&Gabbana, dedicated to the spirit of the man who carves his own path with passion and confidence. The unique scent has a seductive heart of spices and fig milk; intense, woody base notes; and an added dash of hot chili pepper. The citrusy top notes bring freshness and evoke summer memories. K's complement is Q, the brand-new fragrance for women.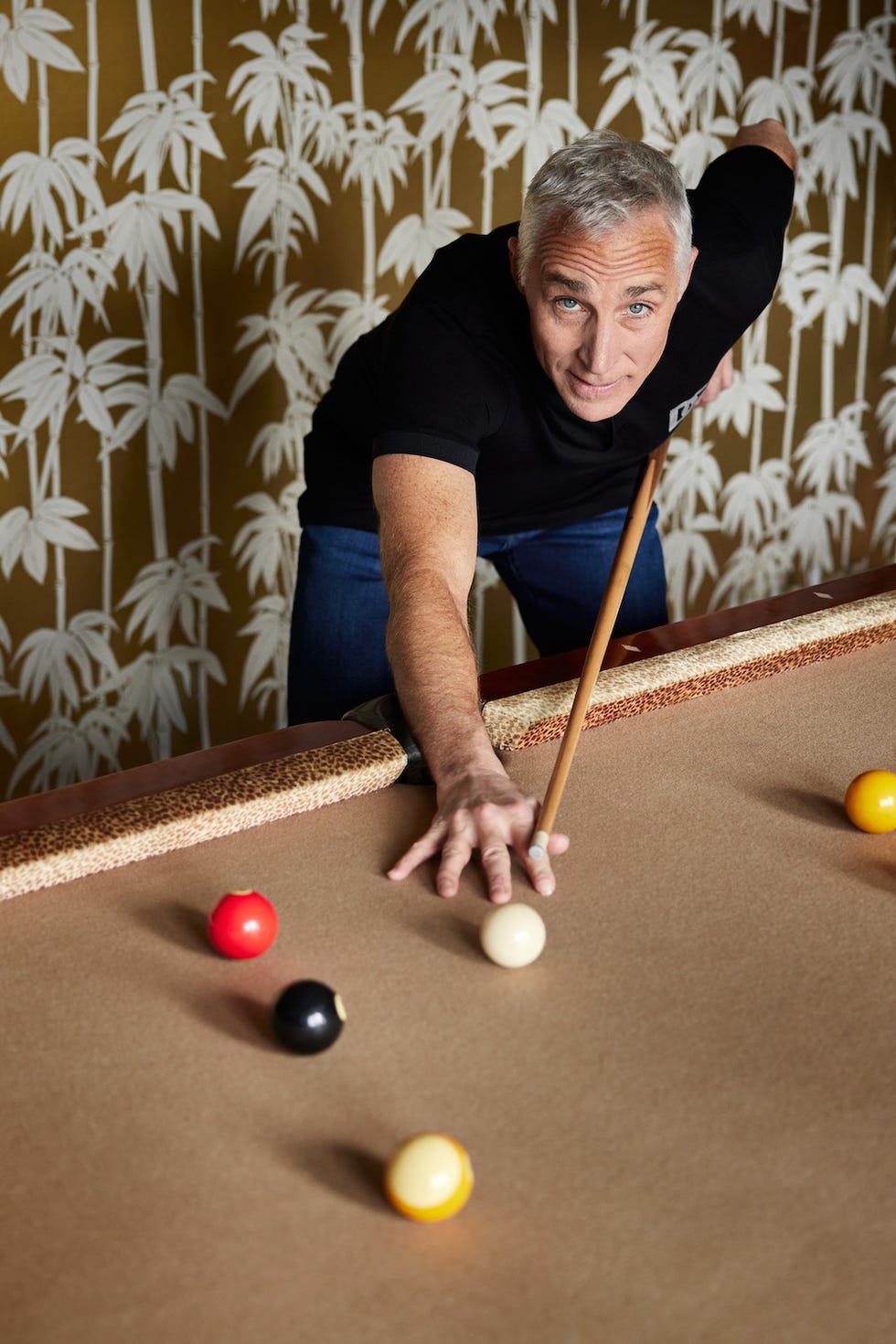 What's your idea of a perfect Father's Day?
It would be one where, instead of work calls, I had a good cigar, a steak, and my family around me.
How do you make each other stronger?
In our father-daughter relationship, what gives me strength is watching her succeed in everything she sets her mind to. The way she reaches for her goals teaches me determination.
What quality of hers most inspires you?
She's a hard worker. I've watched her grow and work so hard. And even when she's tired, she always finds the strength to put one foot in front of the other and move forward.
What have you learned from her?
Nothing in life is free, and I think that's something I also taught her. Every day, we get up and we both give our best.
What gift would you give Olivia?
Q by Dolce&Gabbana, because it's vibrant, just like her.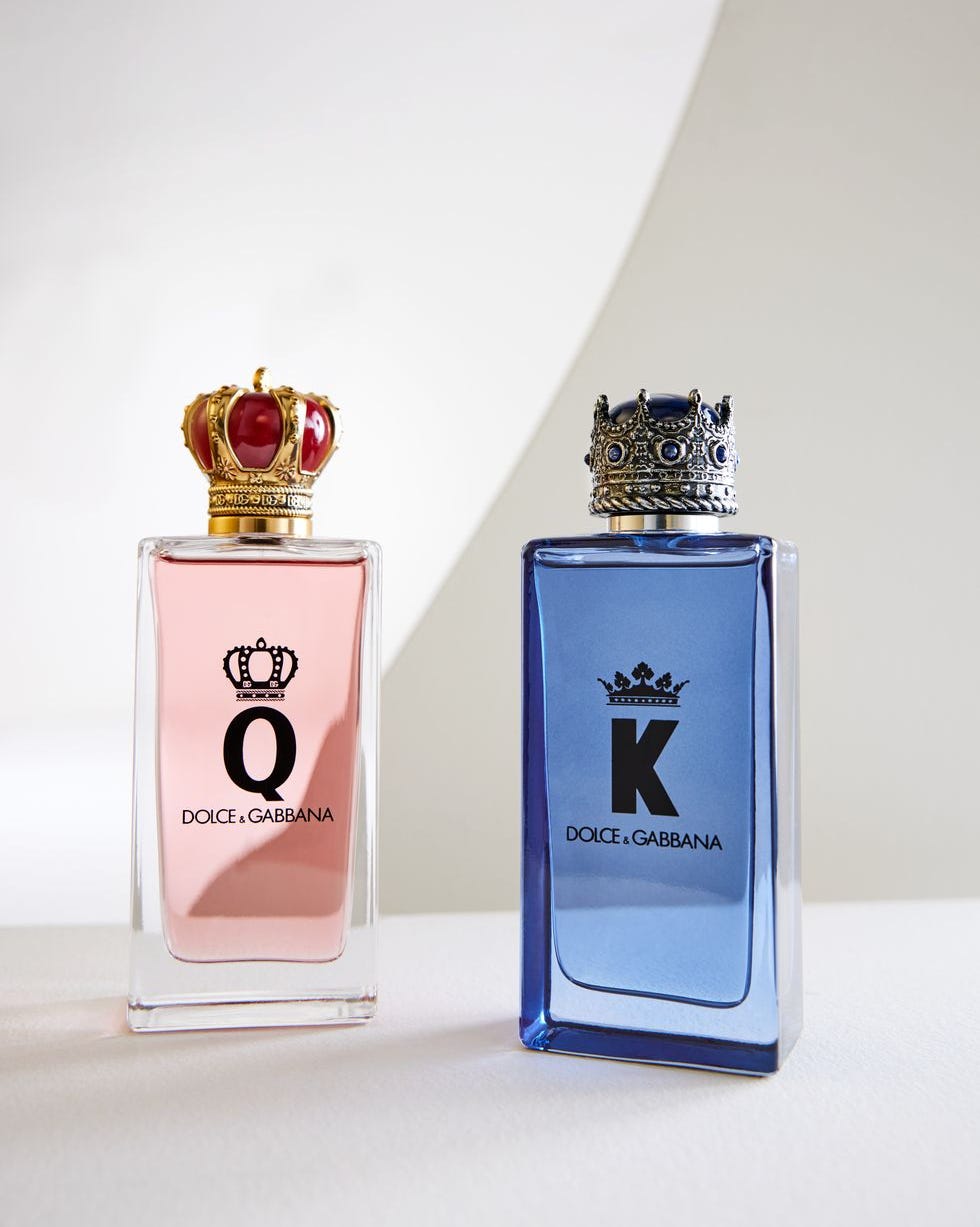 Q is the new fragrance for women by Dolce&Gabbana. Sensual notes and bold red packaging express passion and energy, power and seduction. The eau de parfum has zesty top notes of Sicilian lemon; the irresistible freshness contrasts with the brightness of blood orange and vibrancy of jasmine petals. The perfume's heart features the crisp sweetness of scarlet cherry. Q links up with K in a fragrance duo that serves as a call from Dolce&Gabbana to meet life head-on, together.