Women who followed DASH diet in midlife reported fewer memory problems in older age, study finds
A new study released on Friday found that women who followed a heart-healthy diet reduced their risk of cognitive issues later in life.
Doctors have long touted the Dietary Approaches to Stop Hypertension (DASH) diet, which was designed to lower blood pressure, and now a New York University Women's Health Study of 5,116 women over 30 years showed that following DASH could reduce risks of self-reported cognitive problems such as memory loss.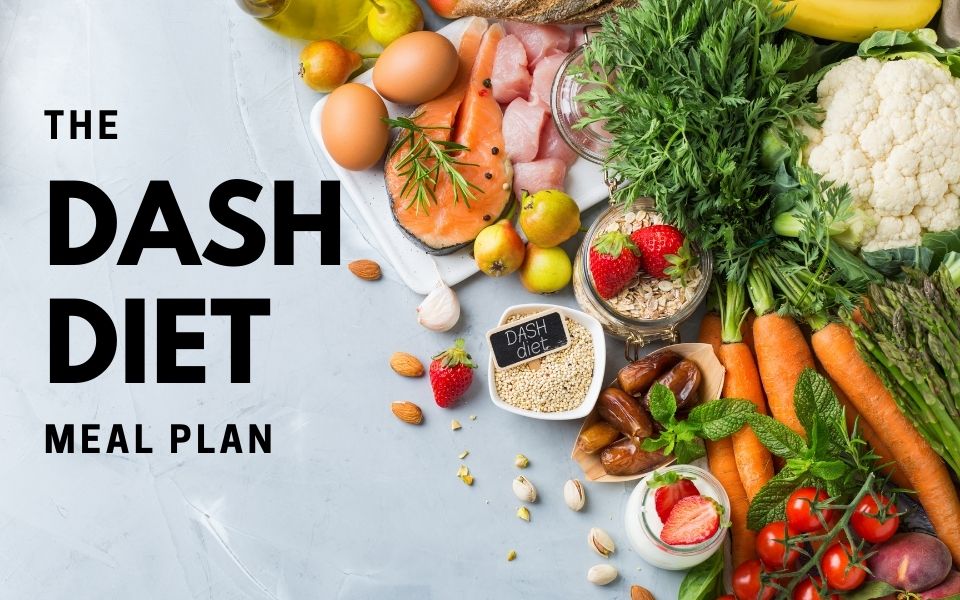 Subjective cognitive complaints were based on self-perceived memory loss and follow-ups were conducted via questionnaire.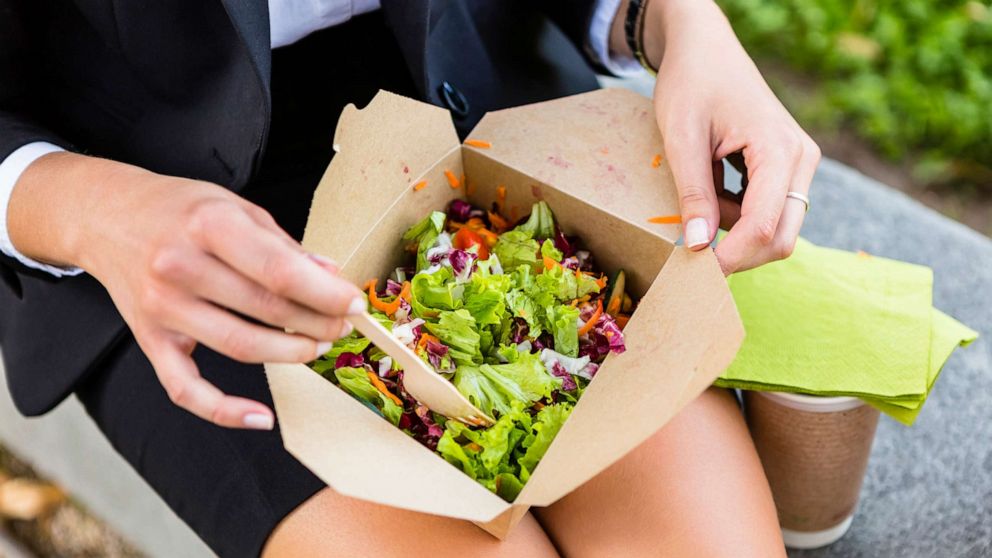 High blood pressure, especially in midlife, has been shown to be a risk factor for dementia and women make up more than two-thirds of those diagnosed with the disease.
The data showed that women who continued the DASH diet in midlife were about 17% less likely to report memory loss and other cognitive decline decades later.
Dr. Genevieve Jing, a resident in the ABC News medical unit, noted that the subject cognitive complaints were all self-reported without clinical assessment.
The diet consists of higher levels of plant-based foods and lower saturated fat, cholesterol, sodium, and sugar.
Dr. Jing also noted that there is some selection bias due to death, non-response, and loss to follow-up.
The study's largest takeaway suggests that it's important to start a healthy diet in midlife to help avoid cognitive decline or impairment later in life.